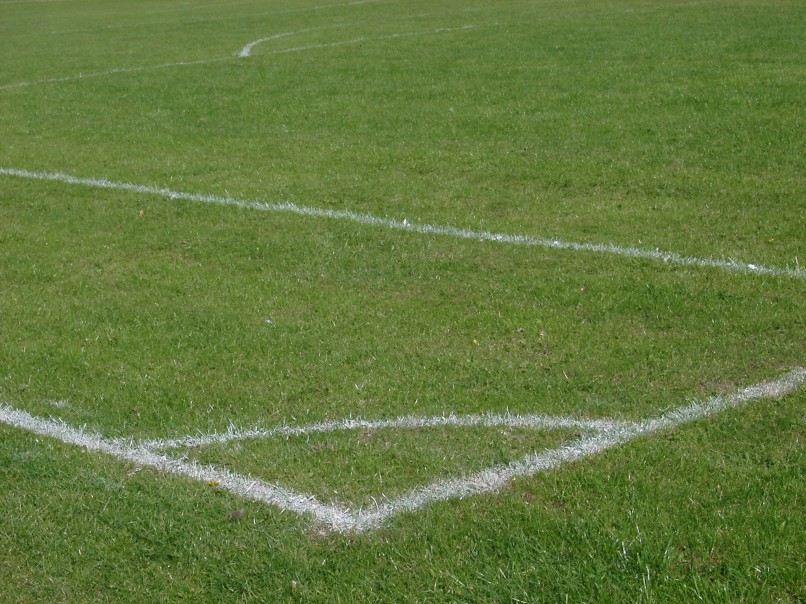 FIFA World Cup 2022 Power Rankings: England, Brazil, and France top way too early and qualify for Qatar favourites
With the Euros and Copa America Championships finished, the football world is now looking forward to the 2022 Qatar world cup coming 18 months from now. Qatar is the 158th biggest country in the world with 3.3 million people and will be hosting the 32 teams participating in the November tournament under the scorching sun of the Arabian Peninsula. That means next year's world champions will be crowned right before Christmas.
The competition might look different in 2022, but with more than 500 days remaining, the list of favorites is looking familiar for soccer betting fans who've followed international soccer recently. Some of the world cup favorites that will be attempting to be Qatar next champion include:
Brazil
While Brazil's loss to Argentina during the Copa America finals has proven that the Selecao aren't unbeatable, it's not a squad light on options. Brazil will compete with excellent options in central defence (Marquinhos), goal (Ederson and Alisson), forward (Neymar), and midfield (Casemiro and Fabinho). However, besides the fact that they could do with only a single goal in their games, there are several weaknesses to their team.
France
France has arguably the greatest talent that will grace the 2022 Qatar World Cup, backed by the constellation of stars they've unleashed in recent years. The French have world-class stars like Dayot Upamecano, Kylian Mbappé, Paul Pogba, Antonio Griezmann, N'Golo Kanté, and Eduard Camavinga.
Despite having a squad full of stars, there are concerns of disunity that started from their camp at the Euros. Additionally, Manager Didier Deschamps inherent conservatism has shown no discernible attacking patterns lately.
England
With a mixture of players who are still in their prime like Raheem Sterling, Harry Kane, and John Stones, England will surely have a great time on the international stage. However, similar to France, there are still concerns over the manager's conservative style going forward. Nonetheless, England has proven that they can handle themselves on the international scene without conceding a lot of goals as seen in the Euro 2020.
Argentina
Now that Messi has the international recognition he has craved for years, there might be less pressure on him in Qatar. However, he won't be taking his foot off the gas as he attempts to bring home the biggest prize in the world. Additionally, you can expect them to perform better in the world cup bolstered by the confidence of winning Copa America.
Italy
The European champion will surely have a pretty strong chance of becoming the world champion in 18 months. Players like Nicolo Barella, Domenico Berardi, and Federico Chiesa will be reaching the peak of their powers and if the 2020 Euros tournament taught us anything, the Italians always come to major tournaments loaded.
Unfortunately, the Italians don't have a young flyer that could lead their line besides Moise Kean. Players like Andrea Belotti and Ciro Immobile also had a problem stamping themselves in the late stages of the 2020 Euro competition.