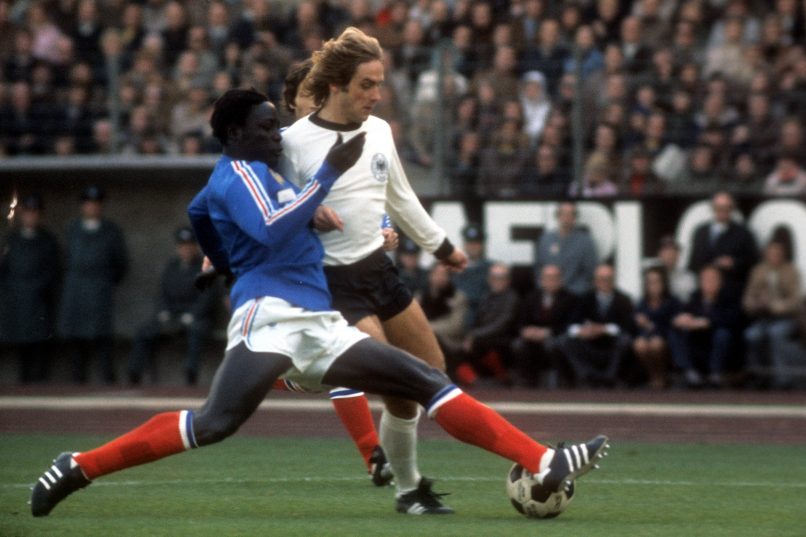 Former France defender Jean-Pierre Adams passes away after 39-year coma
L'Équipe report that former France defender Jean-Pierre Adams passed away this morning at the age of 73, having been in a deep coma for the last 39 years following an anaesthetic error during surgery.
Adams was famed for his defensive partnership with Marius Trésor for Les Bleus, having earnt his first call-up in 1972. The centre-back played for the likes of Nîmes, Nice, Paris Saint-Germain and Mulhouse over the course of his career. 
One year after his retirement, the former defender would go in for surgery on a knee ligament rupture, during which the anaesthetist would give him the wrong dose and slip him into a deep coma. Adams' wife, Bernadette, would look after him for the rest of his life, refusing to opt for euthanasia.