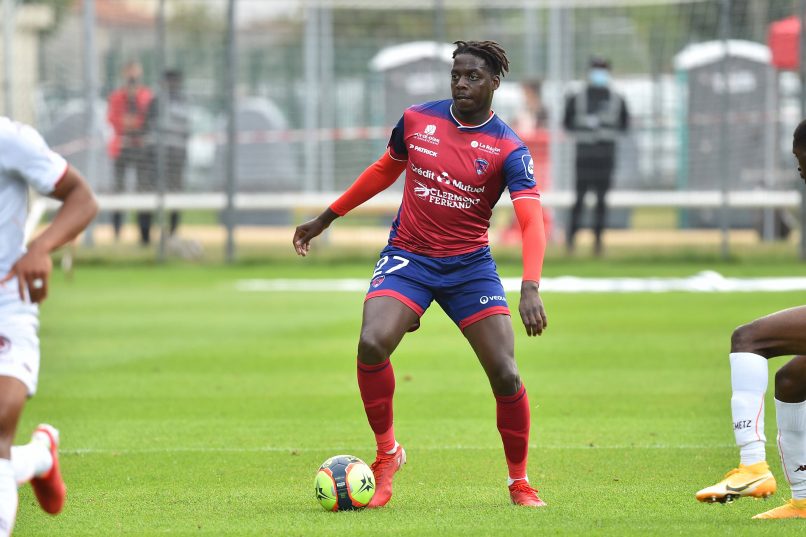 French clubs scramble to bring back Guinean players after coup d'état
Following the coup d'état which took place in Guinea this Sunday, leading to the departure of elected president Alpha Condé, L'Équipe report that the five French clubs with Guinean internationals worked together to bring their players back. Although the fighting has now died down in Conakry, the respective teams were anxious to have their internationals back safely before this weeked's fixtures.
With their game against Morocco evidently cancelled – the Moroccan team was able to return safely in the evening. The representatives set up a Whatsapp group including Toulouse president Damien Comoll (Issiaga Sylla), Assistant Director General of Saint-Étienne Samuel Rustern (for Saïdou Sow), Sochaux director Samuel Laurent (for Florentin Pogba), Nantes' Franck Kita (for Abdoulaye Sylla) and Clermont owner Ahmet Schaefer advisor Jérôme Champagne (for Mohamed Bayo). The latter is notably a FIFA veteran and had experience with diplomatic situations in football.
Although the risks were diminished by the fact that the players were in an area of Conakry which did not see any combat, the directors reached out to the French embassy in Guinea, the French president and prime minister's offices and the Ligue 1 authorities. A flight was quickly organised, but authorisation to fly was only given last night. The clubs also reached out to other European clubs affected, notably Liverpool with Naby Keïta, whose players are expected to leave the country in a similar fashion.