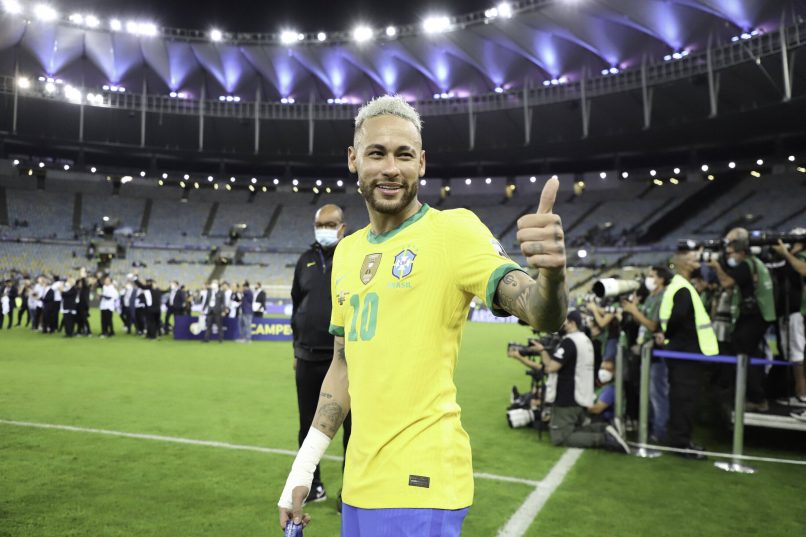 French football's biggest foreign fanbases
When most people think of football, their first thought is of their own country's teams. The next leagues that generally come to mind are the biggest and most famous leagues, like the English Premier League and Brazil's Brasileirão. France's Ligue 1 might not be many people's first thought, but it is one of the world's most famous and competitive leagues. It is also one of the most popular, with fanbases located all over.
Canada 
Unsurprisingly, many fans of French football are based in Quebec. Canadian support for French football was obvious after France's 2018 World Cup win, which led to the streets of Montreal being overtaken by parties of celebrating fans. For many Canadian fans, French football is even more exciting because it is possible to bet online in Canada. Having money riding on the outcome of a game allows you to feel more involved, especially when those games are happening half a world away and being able to attend them is unlikely. In addition, since Major League Soccer is not a fully established league yet, Ligue 1 is the closest many Canadian fans can get to top tier football.
North Africa
While Paris Saint-Germain is the most popular French football club in many countries, Olympique de Marseille has a huge following in Northern Africa. This is due in part to the football academies that the team has established in Tunisia and Algeria. These academies are not only a great way to train and recruit young talent, they also help to build a regional fanbase in the surrounding area. OM's popularity with North African fans can also be tied to Marseille's history as a multicultural hub on the Mediterranean.
As with any league, star players help to build fanbases in their home countries. Thus, R. C. Lens is more likely to have supporters in the Democratic Republic of the Congo thanks to Gaël Kakuta's presence on the team and Reinildo Mandava has contributed to the number of Lille Olympique S. C. supporters in Mozambique. 
Europe
Competing in European leagues grants most European teams a fanbase outside of their own country. Since the Champions League brings together teams from across all the major European leagues, only a handful of teams from each country can qualify each season. It can be painful to root for your team's rivals just for the sake of cheering for your home country, so many fans prefer to have favorite teams from various countries. This temporary support often turns into more permanent support for these teams during the regular season. PSG, OM, Stade de Reims and A. S. Saint-Étienne have all made strong showings in the Champions League, which has led to them developing wider European fanbases.
Recently, Ligue 1 teams have been pursuing more Dutch players. Dutch football expert Michael Statham has suggested that Ligue 1 is steadily becoming a more appealing market for Dutch players since it offers a chance to make good money and is less physical than the English Premier League. Having more Dutch players is likely to increase the number of fans Ligue 1 has in the Netherlands.
Asia
Asia has long been considered a difficult market for European football teams to get a foothold in and France in particular has not made attracting Asian audiences a top priority. This has changed a bit in recent years. Thanks to a strong social media presence, PSG has managed to develop a huge Indonesian fanbase. The team has been able to convert Facebook fans into legitimate supporters through the production of localized content and sponsorship deals with Indonesian companies.
South America
South America is such a dominant presence in international football that it can be difficult to imagine many fans having time for any teams outside of the continent. However, the outflow of South American players to European clubs has drawn supporters to them. Peru, Brazil, Argentina, Venezuela, Colombia and Uruguay all have players on top Ligue 1 teams. In the 24 hours following the announcement that Lionel Messi would be joining Paris Saint-Germain, the club's twitter followers jumped from 19.8m to 40.2m. These staggering numbers suggest that Messi will pull South American fans who have followed his career in La Liga towards the French league.
Ligue 1 is one of the most established football leagues in Europe, with a huge following in France and beyond. Fans of French football can be found all around the globe but there are concentrations on each continent, except Antarctica — but who knows, maybe penguins are Angers supporters!