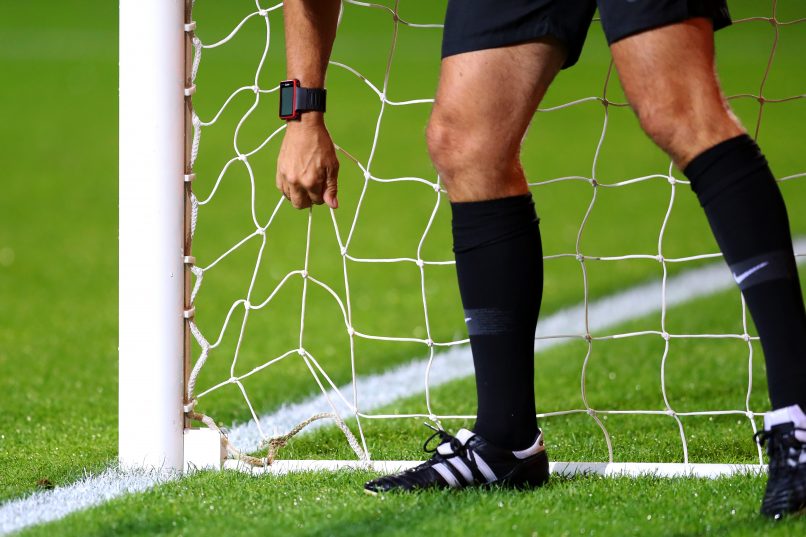 French lower league goalkeeper sent off for urinating into his goal
Ouest-France report that during a Régional 2 (seventh tier) fixture last weekend, the Saint-Brévin-les-Pins goalkeeper was sent off for urinating into his own goal.
The player's pressing need came on the hour mark as his team were drawing 1-1 with Mareuil-sur-Lay, making the most of a period of play when the ball was in the opposition half.
The referee would show him a red card for "completely inappropriate" behaviour. The goalkeeper had reportedly asked his captain to let the referee know beforehand, but was unable to contain himself for the time it would have taken to return to the changing rooms.
With the match finishing 3-2 to the opposition, the Saint-Brévin-les-Pins players tried to appeal against the red card – however, the offender now faces suspension for several matches. The team play in French football's seventh tier, in a league consisting of local teams from the Pays de la Loire region.