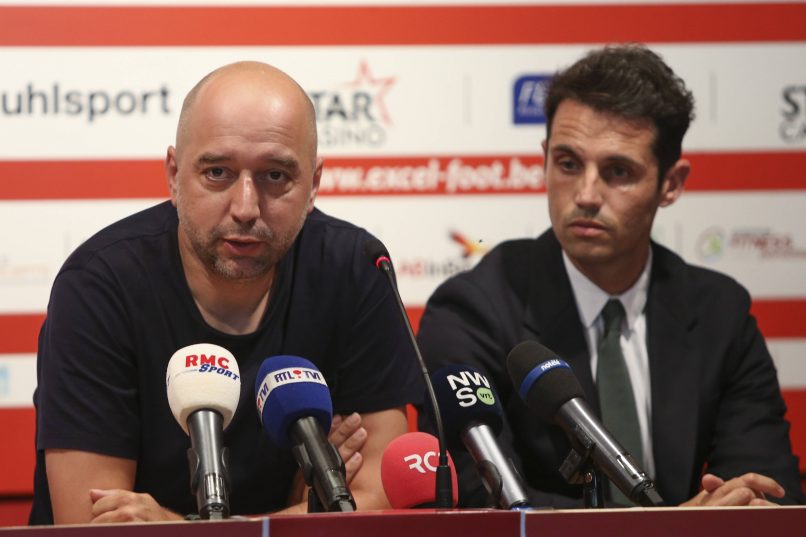 Gérard Lopez has sent formal letter threatening Lille with legal action
20 Minutes report that Luxembourg businessman Gérard Lopez, the former owner of Lille, has threatened the club with legal action in a formal letter, furious with suggestions in the media that he mishandled the Ligue 1 club. Lopez is in the process of attempting to convince French football's financial watchdog, the DNCG, to allow him to purchase Bordeaux and save them from bankruptcy.
In December 2020, Lopez was forced out of Lille after failing to pay debts to US investment fund Elliott.
Lopez has sent a formal letter to Lille President Olivier Létang and club adminstrator Christophe Chenut.
Part of the letter reads as follows:
"The escalation of acts of denigration and violation of my rights recently, at Lille's initiative forces me to send this letter. Members of Lille's Board of Directors have indeed contacted media as well as individuals involved in the Bordeaux acquisition process and accused me of criminal behaviour and personal enrichment in the transfer of Lille players, throughout my time as president of the club… nauseating accusations."
Lopez, in the letter, attacks Létang and co for blocking agent commission payments on historic deals completed by Lopez whilst at LOSC:
"You have, according to the press, appointed a law firm to "audit" the transfers. However, I note that I have never been contacted in this regard. I note with interest that you refused to pay the commissions contractually due to the agents, but never by arguing irregularities, but by hiding behind regulatory constraints."
Lopez adds at the end of the letter:
"You will therefore please refrain from, and invite members of your management team to do the same, spreading false rumours about me and making these ridiculous and unfounded accusations. I would like to remind you that I left the club in December with a squad valued at €330m who won the domestic title. I therefore put you on notice to stop all denigration and spread of false accusations against me. I also notified my lawyers about the situation, Antonin Lévy and Richard Malka, so that they can study any follow-up in this case and consider any possible action to assert my rights and obtain compensation for the damage."
Lille's board did not want to respond to Lopez's letter when contacted by 20 Minutes.