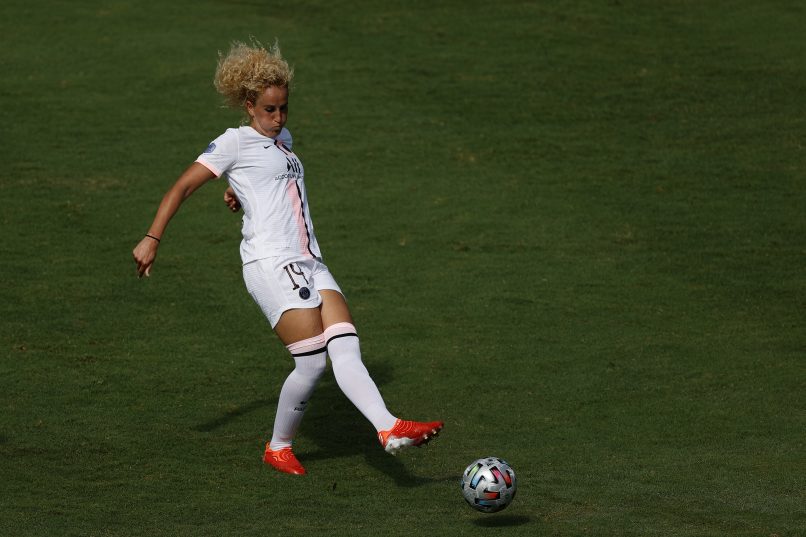 Hayet Abidal seeking divorce from husband Eric following his relationship with Kheira Hamraoui
In a press release on Friday, the wife of ex-Barcelona and French international defender Eric Abidal, Hayet, announced that she is seeking a divorce owing to his extra-marital relationship with PSG professional footballer Kheira Hamraoui, who was attacked on 4th November by thugs.
Hayet affirms that Eric has admitted "to an adulterous relationship with Ms Hamraoui" and that she will now demand a divorce in Barcelona, her lawyer, Nicolas Cellupica, has stated in a communiqué sent to the AFP.
Hamraoui was a Barcelona player when Eric Abidal was the club's Sporting Director.
In the investigation into the instance of physical violence that Hamraoui suffered on 4th November, investigators discovered, on Hamraoui's telephone, a closeness with Eric Abidal.
Hayet Abidal affirms that it was these revelations that forced Eric to admit to an extra-marital affair with Hamraoui to his wife.
Contacted by the AFP, Eric Abidal's lawyer, Olivier Martin, affirmed that his client would not be making any statement at this time.
Eric and Hayet Abidal are both due to be questioned in the investigation into the physical violence suffered by Hamraoui on 4th November, which is currently being led by the Versailles court.