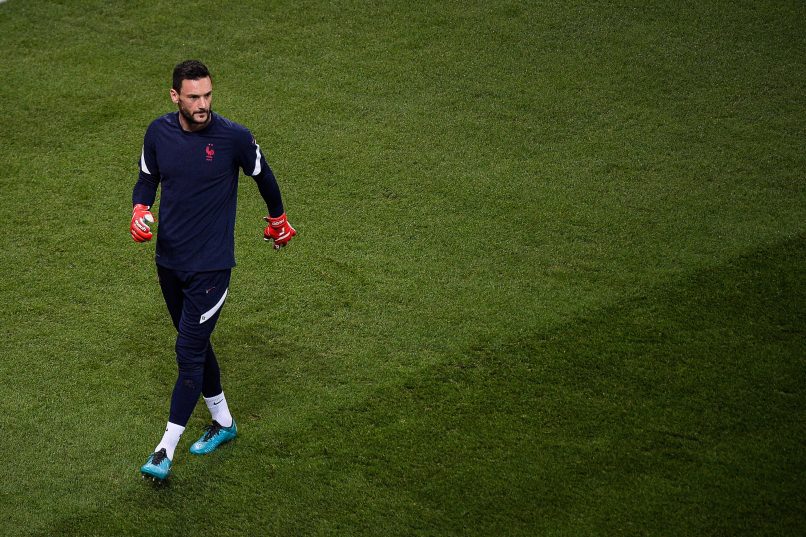 Hugo Lloris: "We will now need to manage the pain."
Speaking to BeIN Sports, France captain Hugo Lloris attempted to sum up his emotions following a shock penalty shootout exit at the hands of Switzerland in the EURO 2020 Round of 16.
"We gave everything, we left it all out on the pitch. Penalties are a lottery. We did not have the luck. We will now need to manage the pain. At 3-1 we should have been able to close the match out. But this is football, this is why we love it, this is why it hurts. Tonight hurts a lot."
On Kylian Mbappé's penalty miss:
We win together, we lose together. We are all responsible for being eliminated at this stage of the competition. There is no pointing fingers. We had to deal with injuries, but we have no right to make excuses. This is a competition.