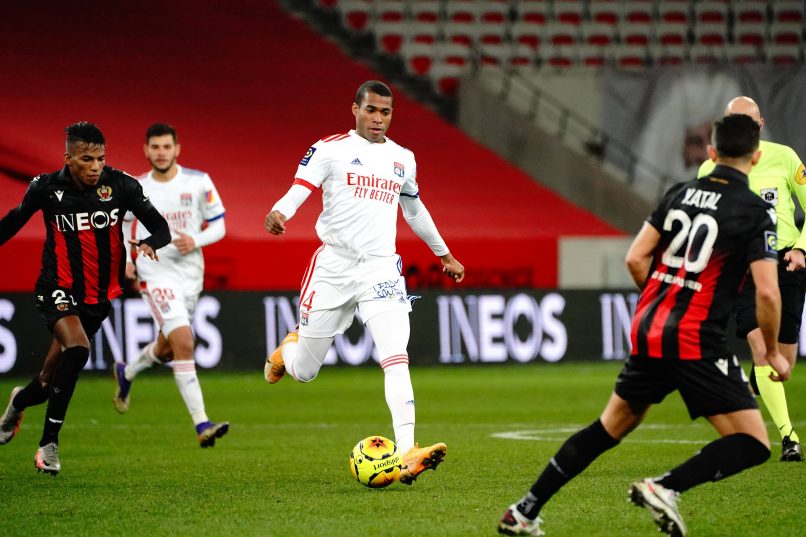 Jean Lucas finalising Brest loan
Speaking to reporters on Friday, Nantes manager Raymond Domenech revealed that Brazilian midfielder Jean Lucas, currently owned by Lyon, has chosen Brest over Les Canaris as a loan destination for the rest of the season.
"He is not here with us, he is at Brest. Life is like that. I would have liked to get (Diego) Maradona but he is dead. It's like that. I am very reserved during the transfer window."
L'Équipe revealed that the 22-year-old spoke with both Domenech and Brest manager Olivier Dall'Oglio on the phone in French, which he has learned remarkably quickly, and ended up choosing SB29 as he was more convinced with their intentions around playing style.
This is a major coup for Brest, who will not cover all of the player's wages for the duration of the loan, which does not include an option to buy, especially because Nantes were proposing to cover all of the Brazilian midfielder's wages.