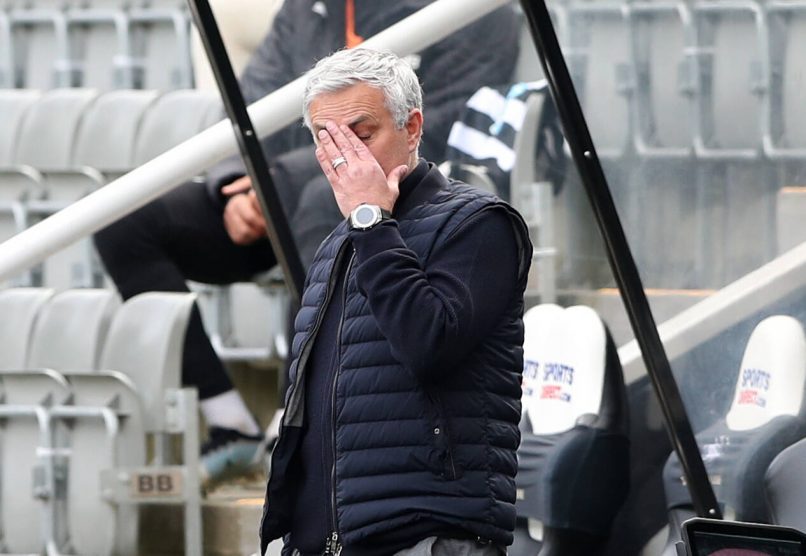 José Mourinho on ambitions with Tottenham: "I never deserve time."
Speaking in an interview with Canal Football Club, Tottenham manager José Mourinho discussed his ambitions with the North London club.
"Of course I have dreams with Spurs. But first of all I have a challenge to myself, which is to try to win a trophy with every club. Some guys think that it is an ego thing, it is not an ego thing. It is more than that, it is the way that I was raised, it is the way that I grew up and it is the way where even being, I am sorry for the word, a s**t football player, always trying to win even at my level. And this is my nature. So I would love to do that, that is the challenge. But you need time, and it looks like for some reason the football world thinks everyone deserves time, But I never deserve time. I have to do it like this (clicks fingers)." 
On if winning is the only important thing to him:
No, winning is the consequence of the work you are doing. You can do a great work in a club without winning, you have an example of your big boss, Mr Wenger, he did an incredible work at Arsenal, with you and with some s**t players like you (speaking to Robert Pirès, who smiles). You had a lot. And he didn't manage to win a European trophy. The work was still amazing, but sometimes you don't get it.