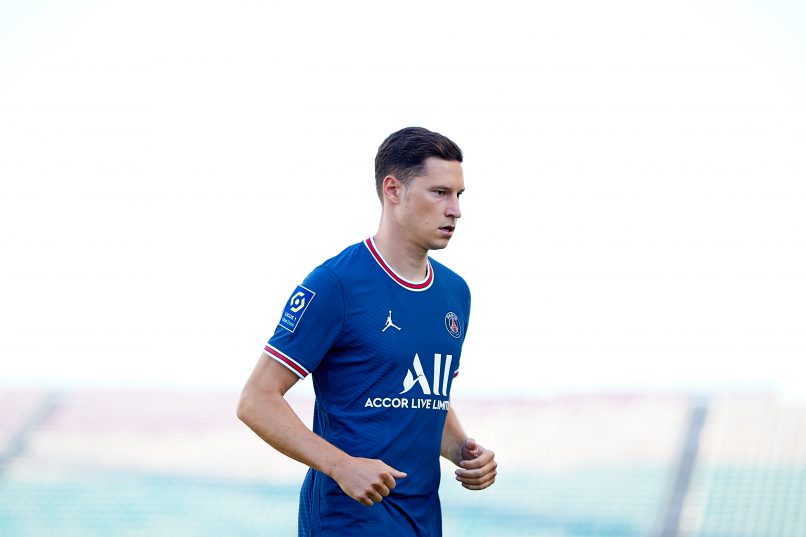 Julian Draxler withdraws from Germany squad with muscle injury
Germany manager Hansi Flick has announced that Paris Saint-Germain midfielder has withdrawn from the national team set-up with a muscle injury, with the 28-year-old now returning to Paris.
Draxler had been called up to the national team for the first time in a year ahead of the upcoming World Cup qualifiers against Liechtenstein and Armenia.
RMC Sport report that the former Schalke 04 and Wolfsburg man could be out for several weeks as a result of the setback. The German has played 598 minutes in all competitions this season for Mauricio Pochettino's men.