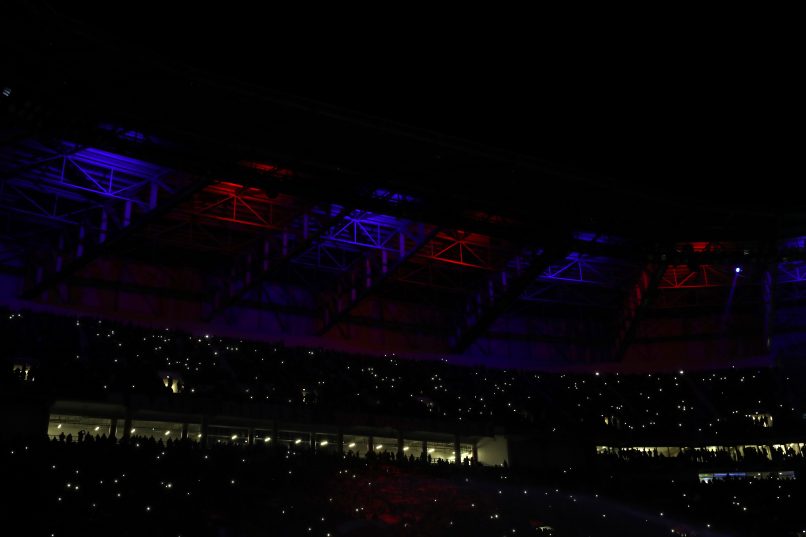 Juninho announces he is likely to leave Lyon at the end of the season
In an interview this evening with RMC Sport, Lyon Sporting Director Juninho has announced that he is likely leave the club at the end of the current season.
The former midfielder explained that he had planned to stay at the club for three seasons, but that he will nevertheless reflect at the end of the season
The Brazilian spoke of the "mental fatigue" brought on by his role, before explaining that his next move could be to go into management, although admitting that he has yet to receive an offer. The seven-time Ligue 1 winner explained that he does not have the diploma required to manage in Europe, but he can do so elsewhere.
"It's not a threat. We are adults. I love the club, I have a lot of respect for the president and the institution. I am grateful, but I've also given a lot to the club. It shouldn't be forgotten. I'm used to speaking of what the club has given me, but I also do a lot of things for it. I'd like to rest a bit."
"[Management] is on my mind. I love football, the training and the tactics, I like discussing them. […] With Peter [Bosz] I'm learning a lot of things. But in life, you don't get everything you want. If it's possible and I have the opportunity, I will give it a try. I would rather try it and not succeed, than to look back in ten years and say: why didn't I give it a go? I'm scared of a lot of things, but not of trying."