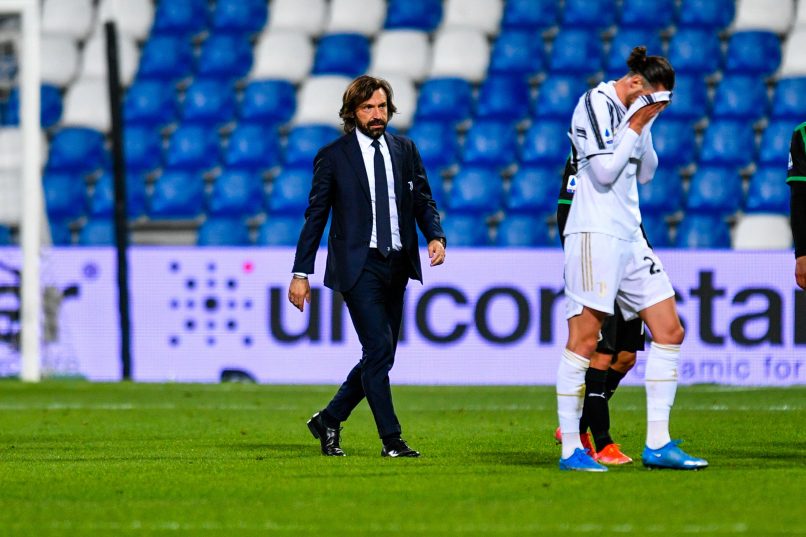 Juventus make contract offer to Randy Bandolo
Our colleagues at Espoirs du Foot report that Italian giants Juventus have made a contract offer to 15-year-old defender Randy Bandolo.
He has recently undergone a very successful trial with the Italian side – Bandolo had been playing with Ligue 2 side AS Nancy's U17s but is quitting the side this summer.
Born in 2005, Bandolo was called up for the France U16s at the beginning of this campaign.