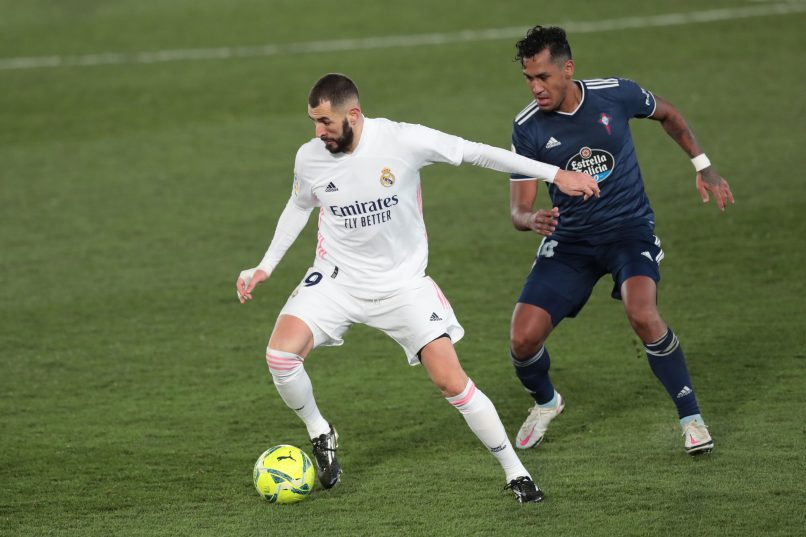 Karim Benzema will appear in court for complicity in the blackmail of Mathieu Valbuena
The AFP report that the Criminal Court in Versailles will oblige Real Madrid striker Karim Benzema to appear as he continues to be pursued by the French justice system on the charge of "complicity in the act of blackmail" relating to the Mathieu Valbuena sextape affair from 2015.
Benzema will be forced to explain himself after a decision was made by the Versailles court on Thursday. In July 2020, the prosecution had requested a trial for "complicity in attempted blackmail" against the French international.
Karim Benzema is suspected of having incited his ex-teammate in the France team to pay blackmailers who threatened to unveil an intimate video featuring Mathieu Valbuena. He had been indicted and placed under judicial supervision for four months. Four other men are also being prosecuted in this case for attempted blackmail. The former international Djibril Cissé was himself under suspicion but subsequently cleared by the prosecution, following a decision in June 2020. 
"We are unfortunately not surprised. This is a decision as absurd as it is predictable," responded Sylvain Cormier, Karim Benzema's lawyer.
Mathieu Valbuena's lawyer, Paul-Albert Iweins, however feels differently, calling the decision: "the logical continuation of the legal process which perfectly established the participation of the various individuals."
This case has been the subject of many appeals from Benzema's counsel, including at the Paris Court of Appeal in 2018 and to a separate body to December 2019 – both attempts were unsuccessful.
Since this case was made public, Benzema has not been selected for the France team.
Karim Benzema's court date has not yet been set.