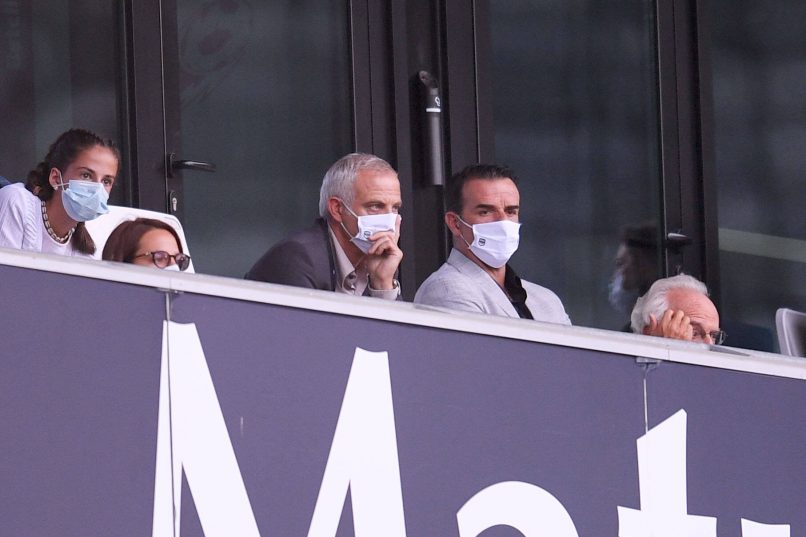 King Street seeking to sell Ligue 1 side Bordeaux
France Football report that American owners of Ligue 1 side Bordeaux, King Street, are seeking to sell the club.
The investment fund is looking for a buyer. It has already ruled out proposals that were deemed unreliable or too reliant on credit. King Street does not want to embark on this type of adventure again, as in 2018 with GACP. The joint adventure ended with the buyout of GACP's shares in December 2019 to put an end to their financial mismanagement. The pitfall relates to the sale price. The fund does not want to sell the club, bought €100 million on November 6, 2018 from M6, for any amount. But the more time passes, the more the asset depreciates, including the player assets on which King Street relied to bring in cash. There is some talk of a bankruptcy filing, which would have the triple advantage of paying off the debt, attracting buyers and not leading to a demotion according to the decision of the FFF executive committee on November 12th 2020, on the condition that a bankruptcy filing and recovery plan came before the start of the 2021/22 season.