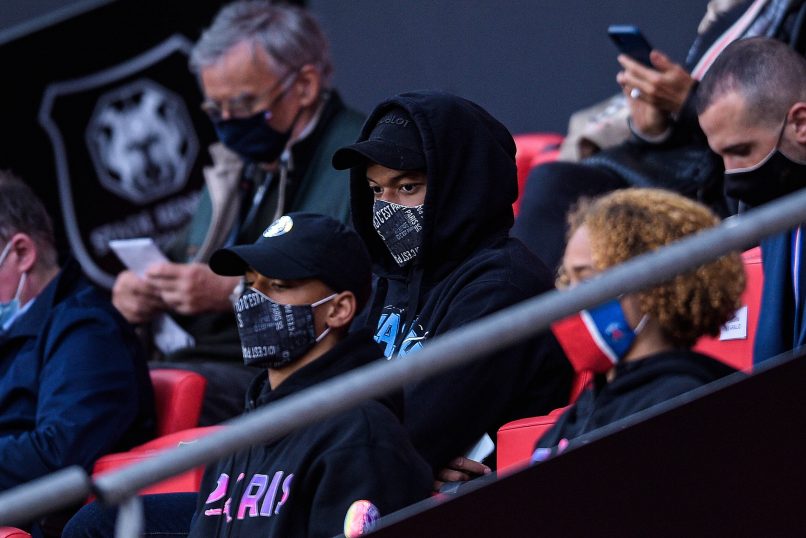 Kylian Mbappé & André Pierre Gignac on pre-list for France at the Olympics
L'Équipe report that France U21s manager Sylvain Ripoll, who will also be responsible for leading France at this summer's Olympics, has selected PSG attacker and Tigres forward André Pierre Gignac for his tournament pre-list.
Mbappé has never hidden his desire to represent Les Bleus at this tournament, which will be occurring from 22nd July to 7th August.
However, it looks like it will be complicated to achieve – the Euros, if France make it to the final stage, will run from 11th June to 11th July. Then, the Olympics run during a period out of sync with FIFA's calendar, thus Mbappé's club would have to allow him to miss pre-season in order to play. The player has decided that if PSG refuse, should they still be his club then, he will not fight them on it.
Mbappé, at the age of 22, would not be in the quota of the three players over 23 that you can have in the squad. Les Parisiens right-back Colin Dagba has also made the pre-list.
The final squad will be 18 men strong and will be confirmed between now and the end of June. Ripoll is expected to name 4 reserves on top of the 18 man squad.