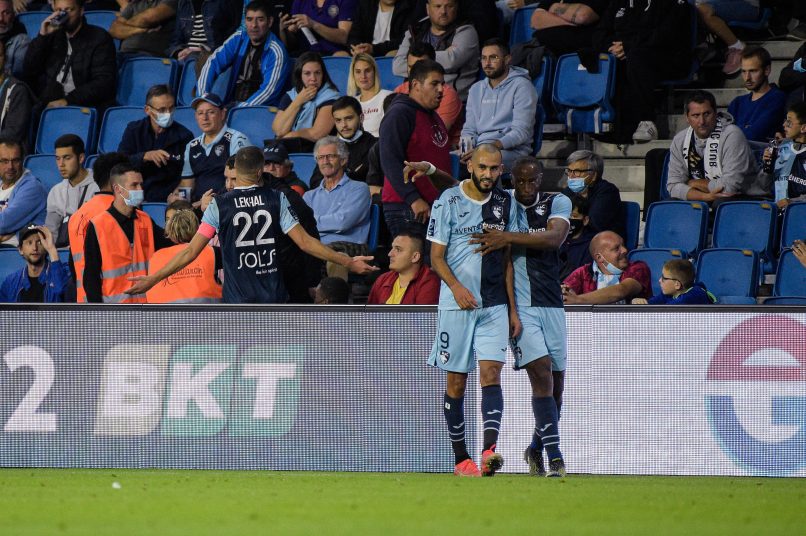 Le Havre's Khalid Boutaïb apologises following altercation with fan
Le Havre forward Khalid Boutaïb has today apologised after an altercation with a fan in the stands led to his dismissal in his side's 1-1 draw against Toulouse on Monday night.
The striker, while being substituted, was being criticised by a Le Havre supporter, leading to a confrontation between the two men. Boutaïb was then sent off by the referee.
In an apology posted in Instagram, the Moroccan international stated that, "I am aware that criticism is part of our job and I gladly accept it. […] However, there are limits which cannot be crossed. Tonight, without wanting to go into detail, they went far beyond the line".