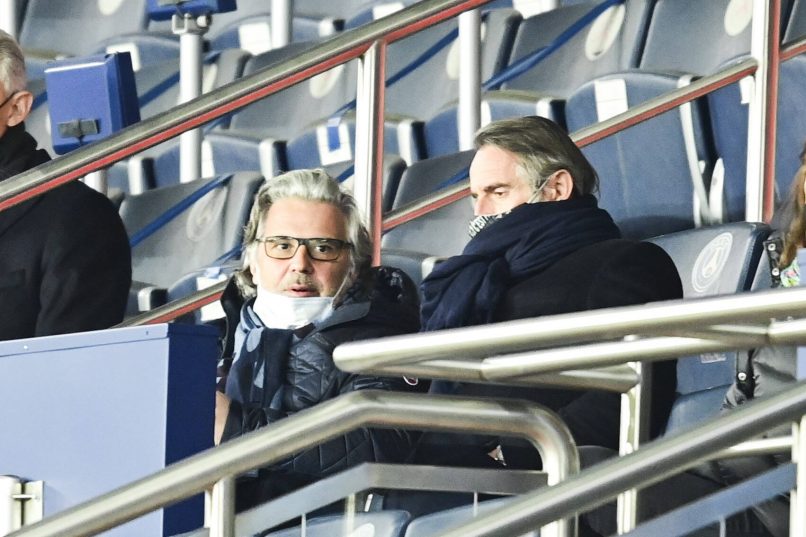 LFP considering reducing number of teams in Ligue 1 to 18 by 2022
Le Parisien report that the LFP has accelerated conversations around making an 18-team Ligue 1, which would reduce the number of sides in the French top fight by two – the governing body is looking to enact this change as quickly as by 2022.
During a meeting that occurred last week on Zoom of the Board of Directors, several key figures, including Lyon President Aulas, re-made the case for a reduction in the number of teams in the top flight.
Several individuals in the meeting were looking to reduce the number of teams from 20 to 16, including Aulas, but an anonymous member of the Board of Directors believes this is unlikely:
"It was more of a way of being certain of obtaining a reduction to 18 clubs and giving the impression that they were compromising on how they felt."
Nothing is yet decided, but this change could be enacted as quickly as for the 2022/23 campaign.
Ligue 1 club presidents are keen to see this change occur because of the difficulties currently being experienced to gain a TV rights deal.
The President of the LFP, Vincent Labrune, is happy to see a reduction to 18 teams and the proposal appears to have wide-scale support at present.
An unnamed president added: "We have to give compromises to Maxime Saada, the boss at Canal Plus, who has asked for this reduction. Going down to 18 clubs, that would mean 38 matches per season less to have to broadcast. In any case, even if we say that it is in the interest of football, we would be lying to ourselves. But in reality, with the TV rights cake being in the process of decreasing in size, we absolutely have to reduce the number of beneficiaries. That's human, no?"
Another member of the LFP Board of Directors said:
"The truth, is that the financial problems at Bordeaux, St Étienne and others, could result in bankruptcy. And there, it would be sufficient just to not replace those clubs with others. From the outside, I can see that it might look like a shark attack but that is the reality today. What a lot of presidents say is that, if we are to survive, and we have to screw our neighbour, then they will do it. So honestly, 18 clubs rather than 20, it is really the least malicious option."