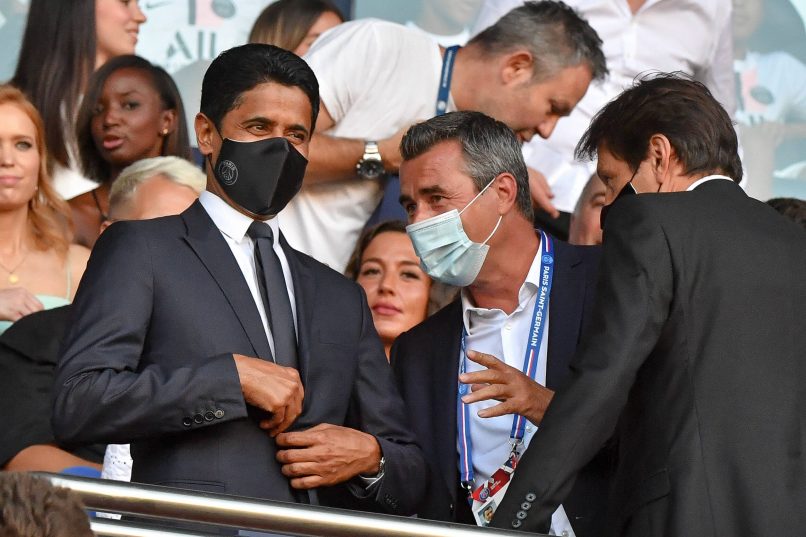 Ligue 1 authorities looking to introduce salary cap and contract reforms
L'Équipe report that the governing body in charge of France's two professional football leagues, the LFP, is looking to lead several major reforms following a year of high financial losses for clubs.
The first of which would involve extending youth players' first professional contract from three years to five, in order to reduce the likelihood of promising talents being poached by foreign clubs. With the players' syndicate indicating that the measure would require a trade-off, a possible solution would see squads limited to 24 players (the current average is 37 per club), but players in their first contract would be exempt from this count. This would in turn afford more playing time to academy graduates.
French football's financial regulator is also pushing for a salary cap – the wage bill would be a set percentage of the clubs' budgets – would also favour young players' development. The LFP has delegated the organisation of this measure to Reims president Jean-Pierre Caillot.
Paris Saint-Germain president Nasser Al-Khelaifi could be set to take on the marketing side of the reforms, with the aim being to "freshen up" Ligue 1's image in order to increase broadcasting deals from abroad. Montpellier's Laurent Nicollin will lead the governance shake-up. Nice's Jean-Pierre Rivère is expected to be mandated to make changes in the world of refereeing, with one of the innovations being considered including attaching microphones to the referees. However, this change would require approval from the IFAB – the French Football Federation had already made such a request this summer, asked by Marseille following a friendly match against Villarreal, which was turned down.