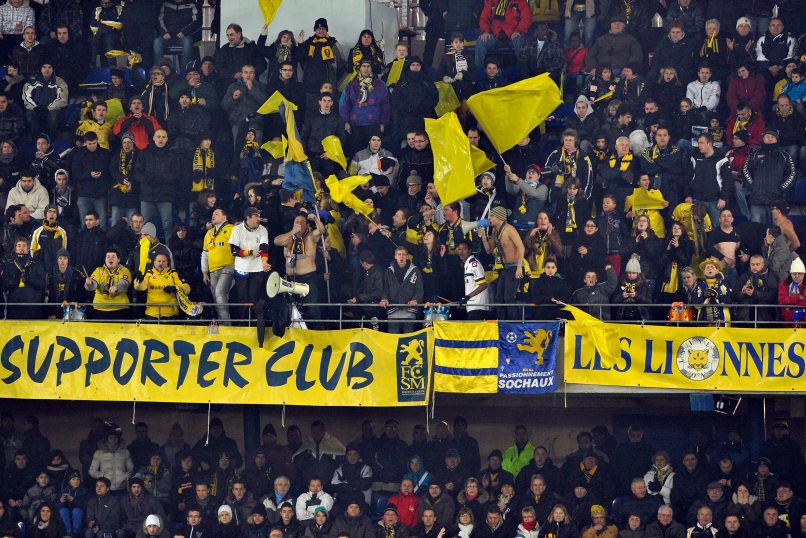 Ligue 2 clubs vote in favour of reducing size to 18 teams
L'Équipe report today that the majority Ligue 2 clubs have voted in favour of reducing the size of the league to 18 teams, aligning with the plans in place for the top division.
The change, should it be approved by the league's general assembly as well as the FFF, would come into effect from the 2024-25 season, one year after the scheduled downsizing of Ligue 1 to 18 teams in 2023-24. Four clubs voted against the motion.
As part of the project, France's third division would become an 18-team professional league as well – currently, only the top two leagues are fully professional. Currently known as National, the third tier could soon be reformed as Ligue 3.
The clubs are notably hoping that by following the 18-team model, they will be in a more favourable position to negotiate the broadcasting rights conceded to them by Ligue 1.
Grenoble president Max Marty, who was initially against the project before finally voting in favour, has explained that the move is separate from the overhaul of French football undertaken by the authorities:
"Vincent Labrune [LFP president] initially told Ligue 2, "do what you want", implying that what matters is Ligue 1 seeing as it brings in TV rights. Really, Ligue 2 clubs want to split the cake in 18 instead of 20."