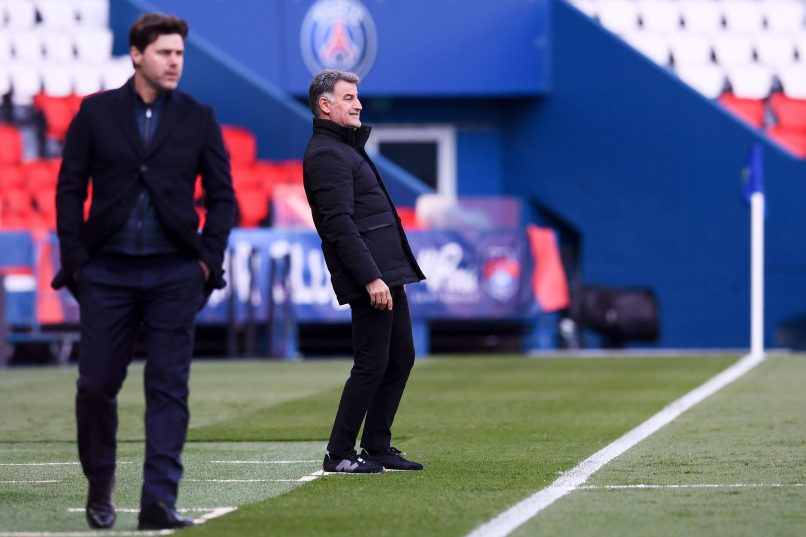 Lille President Létang on Christophe Galtier: "I hope for talks about a contract extension."
Speaking to RMC Sport, Lille President Olivier Létang had the following to say on the future of manager Christophe Galtier.
"I positioned myself when I arrived concerning Christophe, he has done remarkable work, he is a truly great professional. From the human side, we have a very close relationship and therefore we do not need to set a meeting with Christophe, because we speak every day several times a day. He knows my position and that I am very, very happy to have him with me and I hope that he continues the adventure. We are all focused on this end of the season, which is exciting, exhilarating. And it is a subject that we will talk about us two."
"When you have a good working relationship with someone, of course you want that to last. I am delighted with collaboration, the professional and personal relationship. Of course I want Christophe to stay. I hope for talks about a contract extension, there is no doubt about that."
Galtier is under contract with LOSC until June 2022.