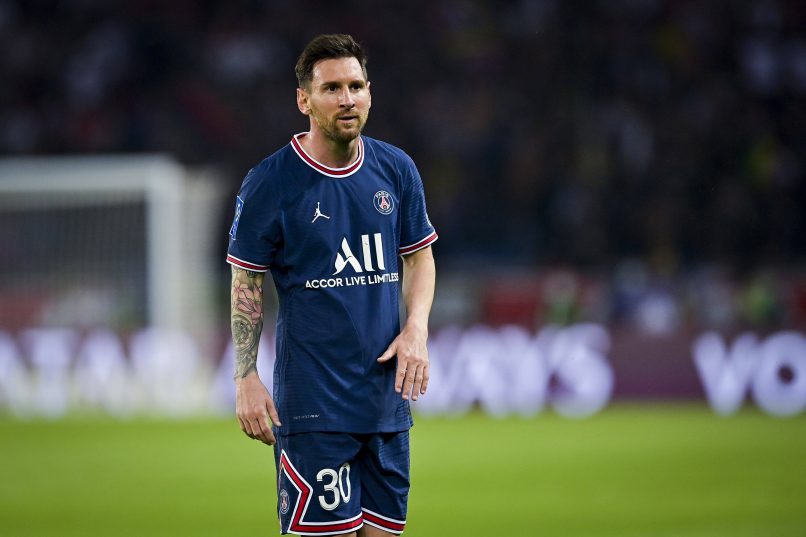 Lionel Messi a doubt for PSG-Montpellier due to knee issue
Le Parisien report that after missing the midweek trip to Metz, Lionel Messi could also be sidelined for Paris Saint-Germain's match against Montpellier this Saturday as a result of his knee issue.
The Argentine has yet to return to running exercises after a collision during last weekend's 2-1 win over Lyon was later revealed to have caused bone bruising on his left knee. PSG expect the forward to resume training either tomorrow or over the weekend, with the team's injury update to be published at the start of the afternoon on Friday.
The club are unlikely to take risks ahead of the midweek fixture against Manchester City in the Champions League, prioritising Messi's fitness for the match against the side that knocked Les Parisiens out of last year's edition.