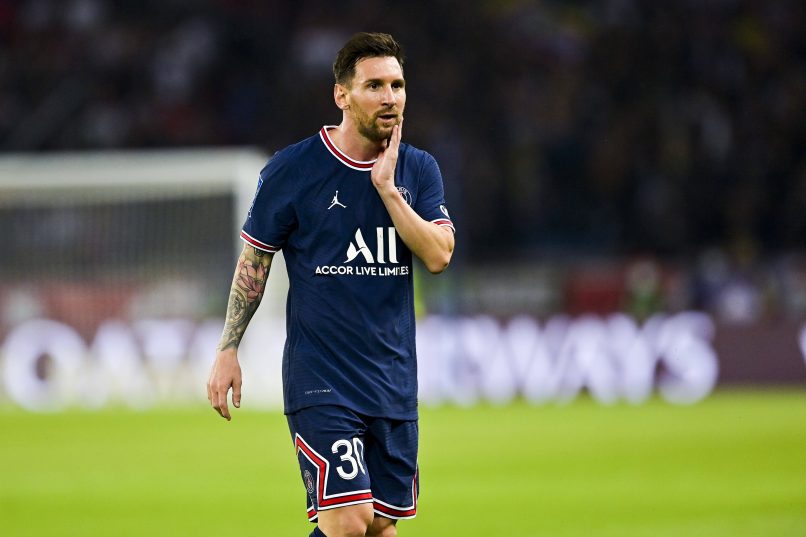 Lionel Messi returns to training ahead of Manchester City clash
RMC Sport report that both Lionel Messi and Marco Verratti have returned to Paris Saint-Germain's training sessions today, as they both recover from knee issues ahead of the midweek Champions League clash against Manchester City.
After both players were absent for the 2-0 win over Montpellier on Saturday evening, manager Mauricio Pochettino had commented in Friday's press conference that he was hoping to have his compatriot back for the second match of the European campaign.
The Italian had sustained a knee problem while on international duty at the start of the month, while Messi had picked up bone bruising on his left knee following a collision in the 2-1 win over Lyon. Tomorrow's training session will be decisive in determining whether or not the pain in his knee returns after a full day of preparation.