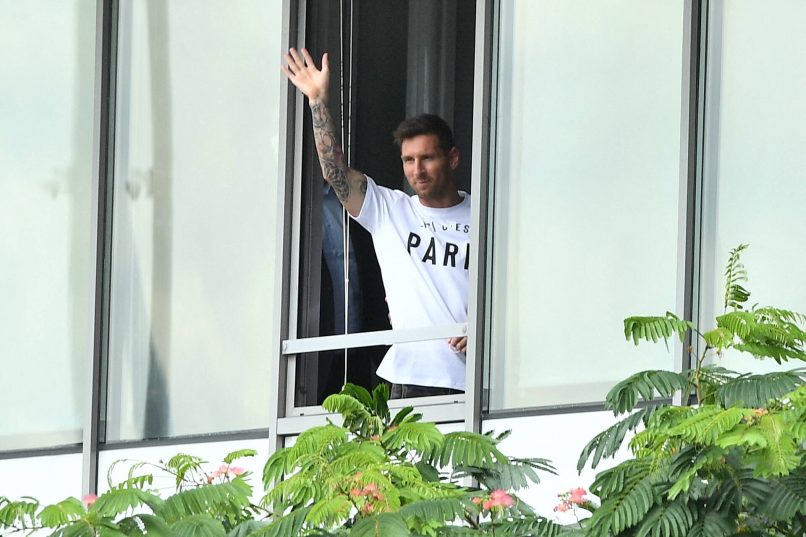 Lionel Messi unveiled as a PSG player: "I can't wait to start a new chapter of my career."
With Paris Saint-Germain announcing the signing of six-time Ballon d'Or winner Lionel Messi, the Argentina international reacted to his sensational move, speaking of a "new chapter" for his career.
The former Barcelona forward, who left the club as a free agent in July, joins after an overnight transfer saga that began on Friday afternoon with his former club's announcement of his departure. The 34-year-old joins on a two-year deal, with an option for a further season.
"I can't wait to start a new chapter of my career in Paris. The club and its vision are perfectly aligned with my ambitions. I know how talented the players and staff here are. I'm determined to build, along with them, something big for the club and the fans. I can't wait to take to the Parc des Princes pitch."