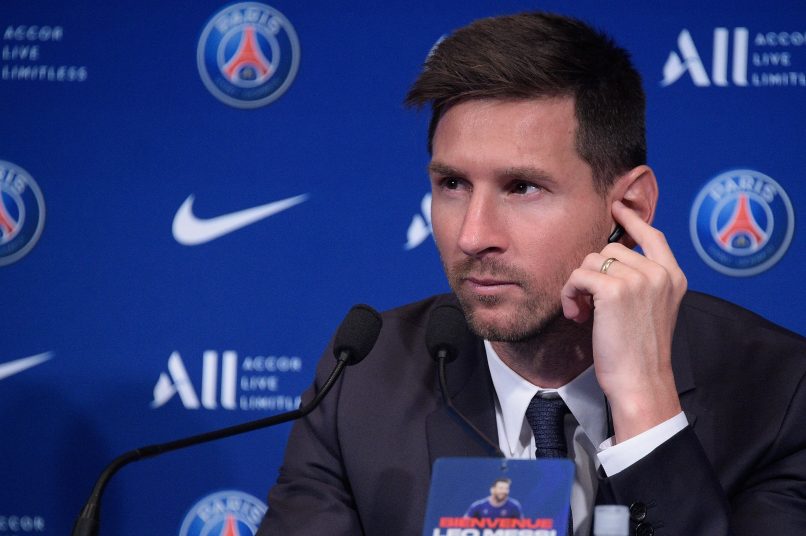 Lionel Messi will earn €110m over three seasons at PSG
L'Équipe report today that Lionel Messi will earn at least €110m after tax should he stay for the full three years of his contract with Paris Saint-Germain.
The former Barcelona man will earn €30m per season, €1m of which will be paid out through the club's own cryptocurrency. This figure is equivalent to Neymar's salary, although in the Brazilian's case this figure will decrease over time, with his new contract running until 2025.
The Argentine, like Les Parsiens' other arrivals this summer, did not receive a signing-on fee – although he will earn a €10m net loyalty bonus both in his second and third years, bringing the total sum to €40m after taxes.
Messi's salary will be the same as what he would have earnt had he stayed at Barcelona – he had previously been on €61m per year, and had accepted to halve that figure in an attempt to stay, earlier in the summer.