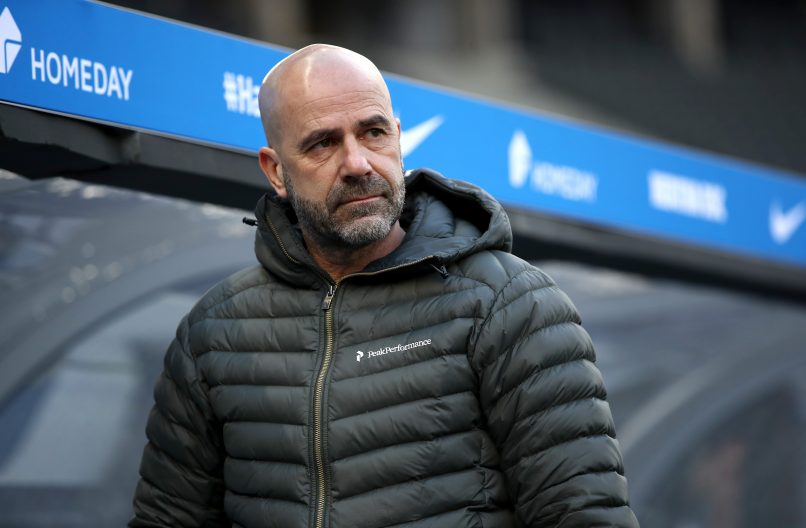 Lyon manager Peter Bosz says Champions League is becoming a Super League
In an interview with So Foot – transcribed in L'Équipe – Lyon manager Peter Bosz has notably explained why he believes that the Super League project will one day come to fruition.
The breakaway league was launched last spring involving twelve European clubs from England, Spain and Italy, nine of which quickly abandoned it following a wave of fan protests. Although the project has been thwarted for the time being by UEFA, Real Madrid, Barcelona and Juventus remain committed to it.
"If such a competition does not see the day, the Champions League will become a kind of Super League anyway."
"Look closely – the final [of the Champions League] is now being played on a weekend. Soon, it'll be the semis, then the quarters. In ten or fifteen years, Ligue 1 will be played on Wednesdays and the Champions League over the weekend."
"That's how it is – the big clubs don't want to lose too much money."