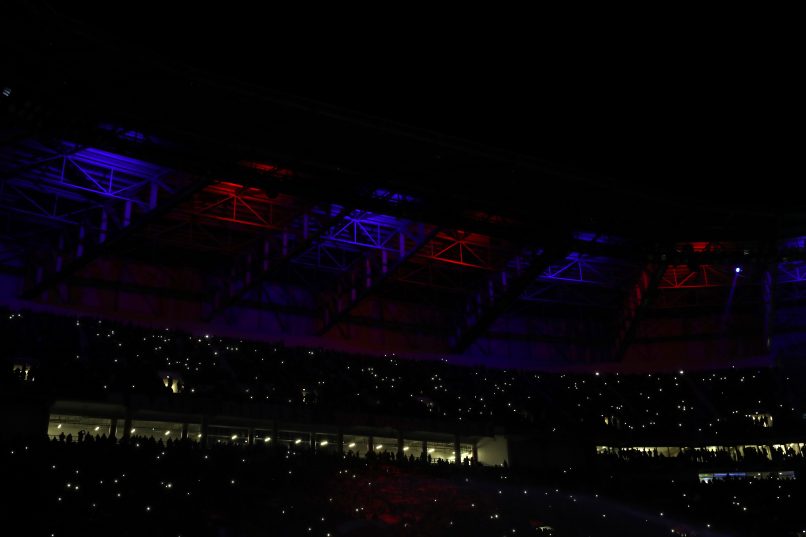 Lyon-Reims to be played behind closed doors following crowd trouble during OL-OM
The LFP – Ligue 1 and 2's governing body – have this afternoon announced that Lyon's next home game, against Reims on December 1, will be played behind closed doors following a disciplinary commission meeting today.
The commission had come together earlier in the day following the incidents that marred yesterday's Lyon-Marseille fixture, as the match was called off after Dimitri Payet was struck with a bottle thrown from the stands.
League authorities have now opened a formal investigation, which will conclude on December 8. The commission will then take the relevant decisions regarding Lyon's responsibility as well as the eventual outcome of the game.
In Marseille's earlier game in the season against Nice – which was interrupted 15 minutes before the end due to a pitch invasion and mass brawl between fans, players and staff – the match was replayed in Troyes at the end of October. Les Aiglons were hit with a two-point deduction – one of which suspended – after failing to ensure the safety of the players.