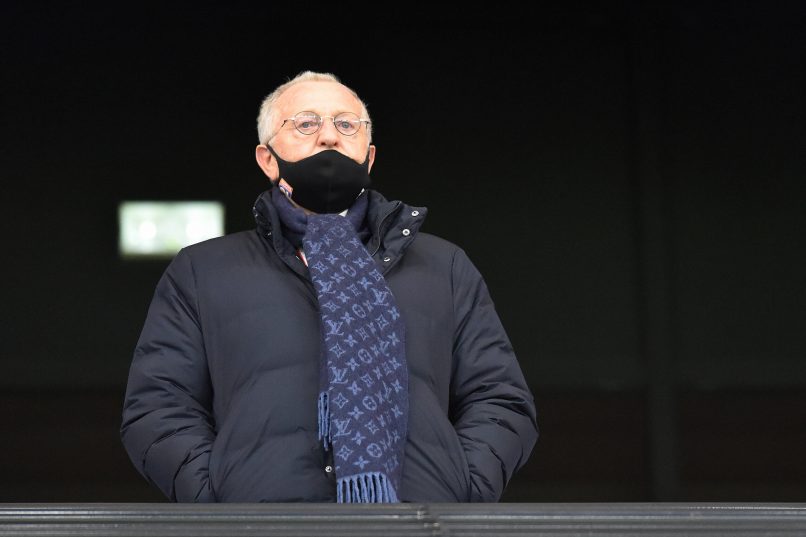 Lyon squad accepts President Aulas' innovative salary reduction proposal
Earlier this week, a significant portion of Ligue 1 side Lyon's playing squads, male and female, accepted to take on a temporary reduction in salary, in exchange for receiving OL Groupe stock, the football group's parent company.
Jean-Michel Aulas continues to be at the forefront of football innovation. Last February, the president of Les Gones suggested to his players that they transform part of their salaries into shares at OL Groupe, rather taking outright cuts to salaries. A measure which has just been accepted by roughly half of the sporting side of the organisation, including board members, coaches and players.
The statement from OL's board of directors read:
"OL's general management has reached an agreement with some of the players in its professional squads, both female and male, which results, as had been proposed to them, in a conversion into shares of OL Groupe of a part of their remuneration. This represents between 5% and 25% of their salaries, and is effective from February until up to June 2021."