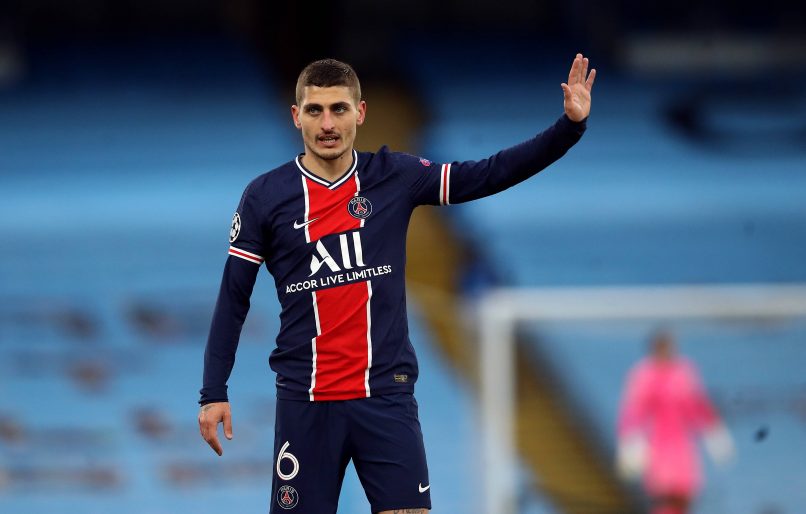 Marco Verratti out for the rest of the season
28-year-old Italian central midfielder Marco Verratti will miss the rest of the domestic season with PSG after picking up an injury in training last week after the club's Champions' League semi-final exit at the hands of Manchester City.
The injury is a sprain to a ligament in the player's right knee and his expected to be out for 3 weeks. He will therefore miss PSG's final two matches in Ligue 1 and the Coupe de France semi-final happening on Wednesday with Montpellier.
The player's appearance at EURO 2021 continues to remain likely, but there is now some uncertainty thrown into the evolving situation.