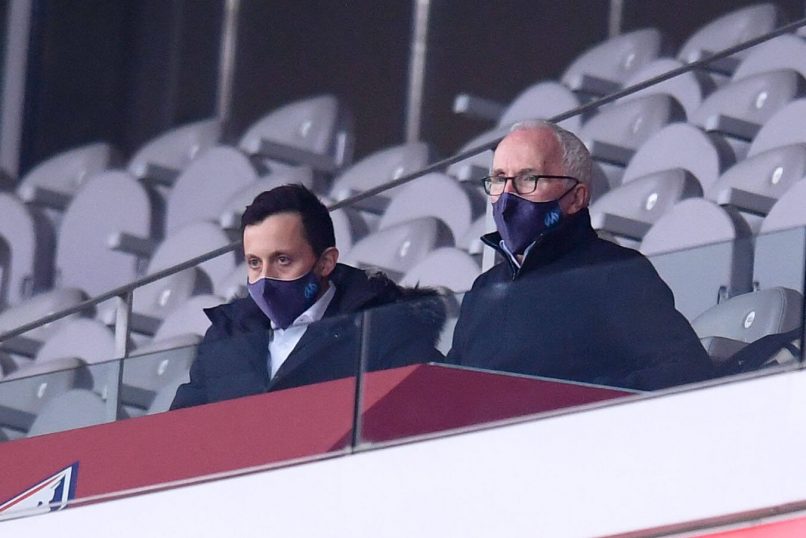 Marseille announce restructure of the sporting department
Ligue 1 side Marseille on Tuesday announced a restructure of the sporting department following the recent ascension of Pablo Longoria to the position of president.
Nasser Larguet, who recently served as the club's interim manager, will remain the Youth Academy Director. David Friio earns a promotion to Technical Director and will run the 1st team and the scouting department – he was previously Longoria's number two when the Spaniard was Head of Football.
Matthieu Bouchepillon has been appointed as Director of Performance and will be in charge of the collection and analysis of data.
OM President Pablo Longoria had the following to say on the matter:
"In my desire to place football at the heart of this project, this group should serve to bring together and develop in full collaboration all the actors who make up the sports sector. The success of this project can only be achieved through unity, and the requirement for performance and respect of the OM identity."