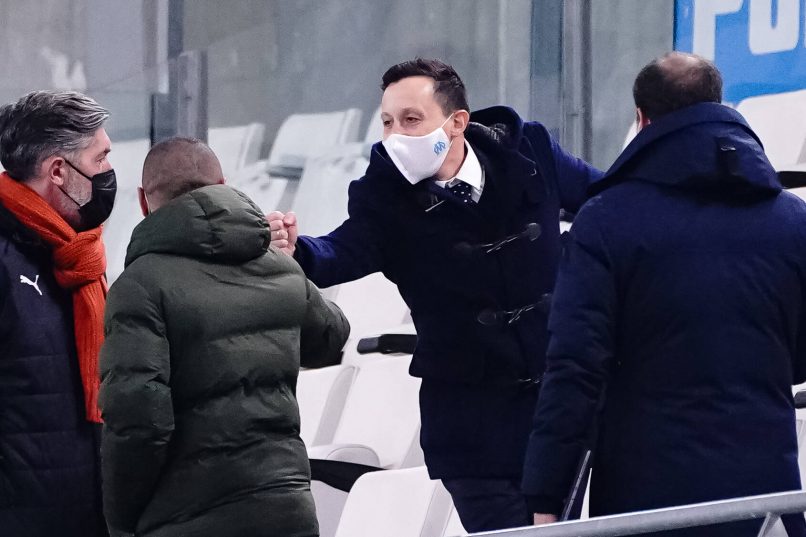 Marseille to appoint Jacques Cardoze as Head of Communications
Ligue 1 side Marseille are poised to appoint Jacques Cardoze, a TV presenter, as their new Head of Communications, according to L'Équipe.
The position, which has been vacant since January, is due to be taken up by Cardoze, who is most well-known for being the presenter of the show "Complément d'Enquête."
The 51-year-old was also France Télévisions' Washington correspondent for a time – he was on a shortlist already several months ago, before the appointment of Pablo Longoria as club president, but the idea of bringing him in now has the green lights from all levels of decision-makers at the club.
He will replace Grégoire Kopp, who joined in April 2020 but was removed in January owing to a fall out that he had with then club president Jacques-Henri Eyraud. 
Earlier in his career, Cardoze was the Marseille correspondent for France Télévisions.