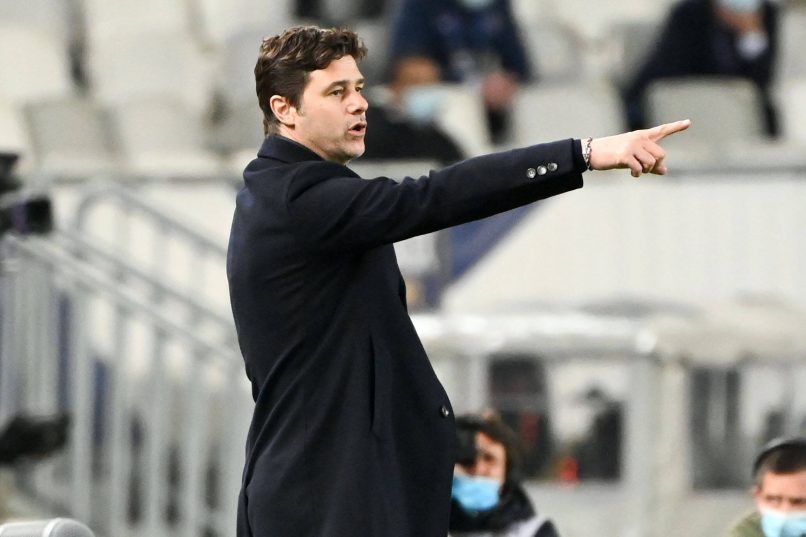 Mauricio Pochettino dressed Julian Draxler & Layvin Kurzawa down at half-time vs Barça
RMC Sport have provided details from inside the PSG dressing room on the manner in which Mauricio Pochettino's half-time team talk went at the Parc des Princes on Wednesday night after Les Parisiens put in a disappointing first 45 minute showing, fortunate to go in at the break with the score at 1-1.
The outlet reports that Pochettino adopted an aggressive tone, demonstrating his frustration with the entirety of the XIs performance. Supported with short video sequences of the 1st half which he played for the players demonstrating where they were going wrong, he wanted to remind the squad of their responsibilities. Especially Layvin Kurzawa and Julian Draxler, who were not adhering to his pre-match instructions from his point of view.
Pochettino repeated to his charges that they had to fight, to calm and slow things down and stop thinking about the 1st leg. This scenario unfolded under the watchful eye of Sporting Director Leonardo.
Kylian Mbappé and Marquinhos both spoke to the players after Poch's speech, asking them to play higher up the pitch in the 2nd half.
Les Parisiens have advanced to the quarter-finals.