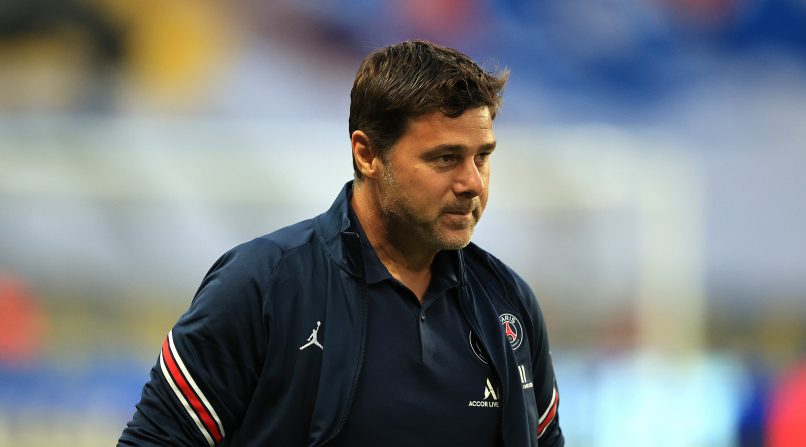 Mauricio Pochettino on his position at PSG: "I'm feeling the club's support."
Speaking to the press ahead of his side's reception of Club Brugge tomorrow, Paris Saint-Germain manager Mauricio Pochettino sought to quell any rumours of a departure.
His words transcribed in L'Équipe, the Argentine was optimistic about the rest of the season to come, despite two straight draws in the league and a string of uninspiring performances. The team nevertheless remains top of Ligue 1 by a considerable margin and qualified for the Champions League knockouts.
"I'm feeling good, I'm calm. I am working in an organisation which is aware of the work we are putting in. I'm feeling the club's support. I'm calm because I know the process we've set out on."
"You have what's happening on the pitch but also internally, in the adaptation, communication, and the fact that links are being created. We know that in a club like PSG, on which the light shines very brightly, rumours are part of our life."
"In the middle of these storms, we will never stray away from our ideas. Because we know that after the storm, the sun will come out. And then we'll be able to make those who love the club benefit from our work."