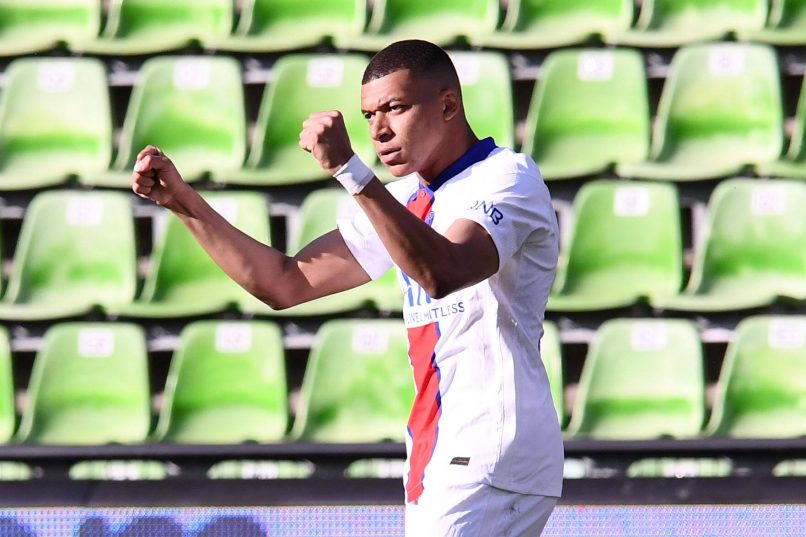 Mauricio Pochettino on withdrawing injured Kylian Mbappé
PSG manager Mauricio Pochettino provided an update on the fitness of Kylian Mbappé after the French international attacker was withdrawn with an injury as Les Parisiens' 3-1 victory over Metz drew to a close.
"He received a knock to the quadriceps. We hope it's not too serious. But Kylian was relaxed at the time of his replacement, even though a knock is still painful."
PSG face Manchester City in the 1st leg of the Champions' League semi-final in mid-week.