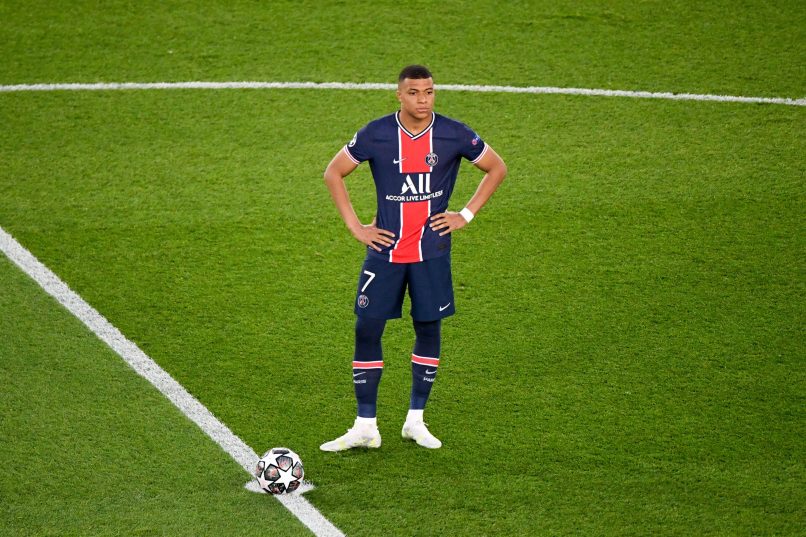 Mbappé: Should He Stay or Should He Go?
This month has started with a major piece of news for French football: Neymar Jr. has signed a new contract extension that will keep him in Paris until at least 2025. So, the time has come to the club's other superstar, the most expensive teenage footballer in history, Kylian Mbappé.
The 22-year-old former wunderkind has signed a contract with Paris Saint Germain in 2018 after spending a season with the club on loan. His contract is, in turn, is coming to an end – and his intentions are unclear, as he has kept silent about his options. At the same time, sports outlets around the world from ESPN to keo168.com are speculating about them.
A sensitive situation
Football clubs around the world are in a pretty sensitive situation, to say the least, after a pandemic-ridden year that pushed their revenues way below their usual level. A transfer in this situation may not be the best course of action for a football star at Mbappé's level, as there are probably just a handful – if any – clubs that can afford his certainly considerable transfer fee.
The Options
Mbappé has a few options he can explore. First, he can inform Paris Saint Germain of his intentions to leave the club at the expiration of his contract. In this case, PSG could decide if they would rather try to find a club willing to pay their asking price for the talented forward or let the contract expire and let him leave on a free after the end of the next season.
Then, there's the option of a transfer – but this is where the above-mentioned 'sensitive' situation kicks in. While there are a few clubs linked to the 22-year-old player, the finances of the entire sport are pretty much down, so nobody can expect a club to pay a stellar fee as the one PSG paid for Mbappé in 2018 (which made him the second-most-expensive football player in history). Besides, PSG would also have to start looking for a replacement.
Real Madrid is rumoured to be willing to sign Mbappé. But the team is currently renovating its stadium (until at least 2022) so they'd have to let go at least a few high-profile players, like Gareth Bale and Eden Hazard, to even consider paying Mbappé's hefty asking price. Liverpool, the other club linked to the French youngster, would have to make similar sacrifices to have him.
Finally, there's the seemingly most reasonable option: a contract extension. Mbappé could decide to extend his stay at PSG at least until the pandemic – and its effects – subside. This would ensure that, once the new contract expires (or even before) there would be more and better options available as the football world moves closer to financial recovery. This option is not only a common-sense direction but also the most likely.