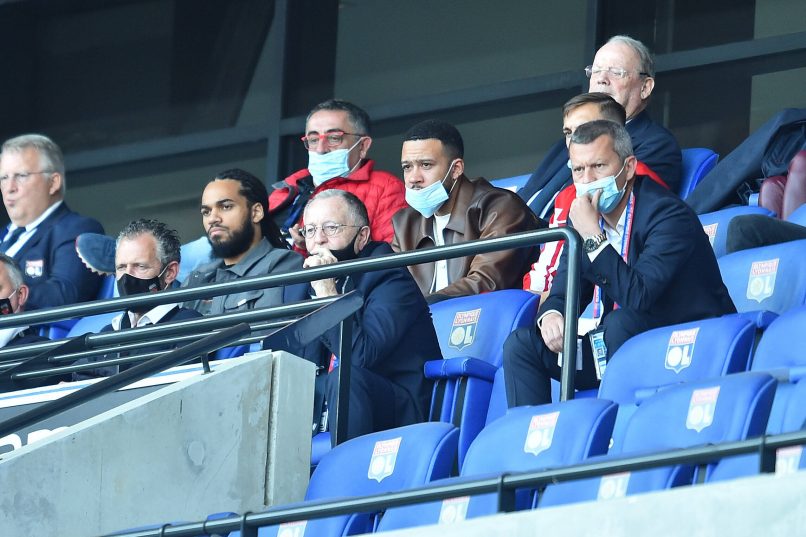 Memphis Depay drops agency SEG
Lyon attacker Memphis Depay on Monday announced his decision to no longer work with a football agency.
Depay, who had been the biggest start at Sports Entertainment Group (SEG), who boast a heavy Netherlands-leaning roster of footballing talent, will now terminate his collaboration with this agency.
"It is the moment for me to take control of my career. As I am arriving at a point where I need to make important decisions for my future, I have decided to negotiate my future contracts with my team of trusted confidants, backed by legal experts. I will decide about my destination myself. You will be the first to know."
Although speculation continues to link Depay to Barcelona when his Lyon contract expires next month, this announcement appears to suggest that no deal is imminent for the Dutch international.