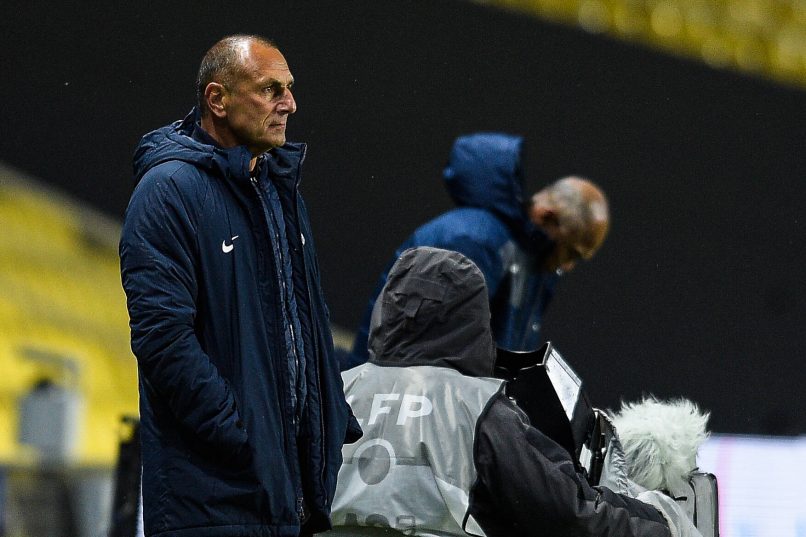 Michel der Zakarian turns down Panathinaïkos
RMC Sport report that Greek side Panathinaïkos have approached Michel der Zakarian, who has recently departed as Montpellier boss following his contract expiry.
Pierre Dreossi is the Greek outfit's Sporting Director, and he has made it a policy of recruiting from the world of French football in all areas – he is looking for a new manager following the sacking of Laszlo Bölöni.
Der Zakarian has turned down the approach, waiting for a more ambitious project in France or abroad. His name has been linked in recent hours with Brest, but there is also interest from Bordeaux.
As it pertains to FCGB, it will all depend on which takeover project buys the club from King Street.