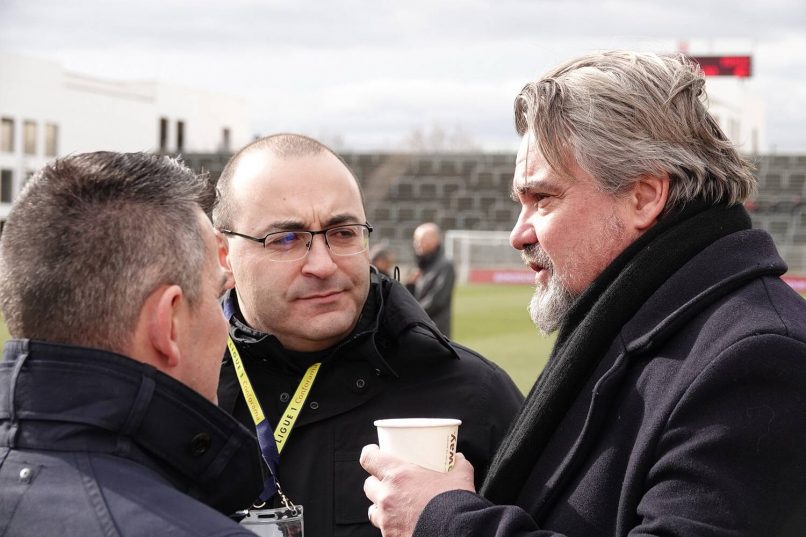 Michel Parmentier interested in saving Nîmes from bankruptcy
L'Équipe report that French entrepreneur Michel Parmentier has an interest in acquiring newly-relegated to Ligue 2 side Nîmes from current owner Rani Assaf, who last week announced his intention to put the club into bankruptcy. No contact has yet been held between the two parties.
Parmentier, who made his money owning around 20 McDonalds franchises in France, is waiting for more detail on the finances required to achieve such an operation, but he has a good relationship with some of the locally elected officials in the region.
He spent 5 years as the president of the association of Ligue 2 side Auxerre and is therefore no stranger to the world of French football.