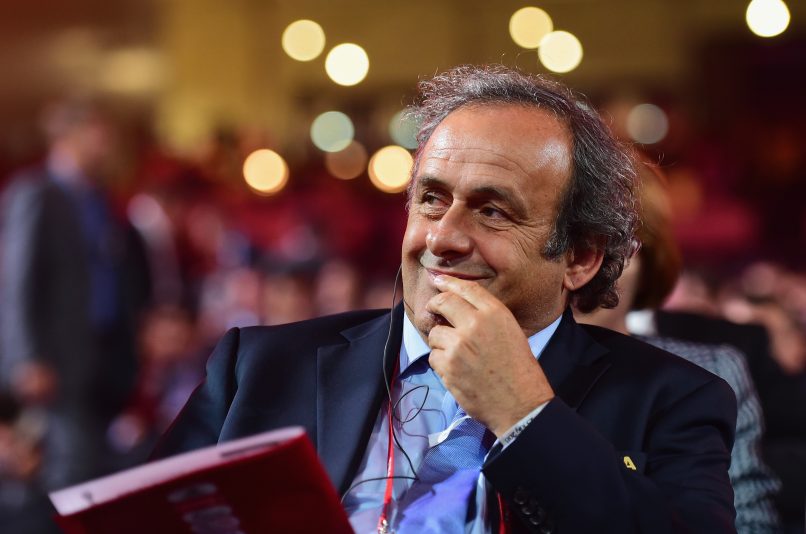 Michel Platini charged with fraud in Switzerland
Multiple outlets including BBC News report this afternoon that former UEFA president and France midfielder Michel Platini has been charged with fraud in Switzerland, alongside former FIFA chief Sepp Blatter.
The pair have been accused of fraud, misappropriation, criminal mismanagement and forgery of a document following a payment of two million Swiss francs made to Platini in 2011 on the part of FIFA. The payment is said to have been for advisory work carried out by the Euro 1984 winner for Blatter between 1998 and 2002.
Both Platini and Blatter will now face a trial in Bellinzona, in Switzerland. The case began in 2015, and was at the root of the FIFA president's resignation and the end of Platini's bid to succeed him. Both men were banned from the game after an investigation by FIFA's ethics committee.