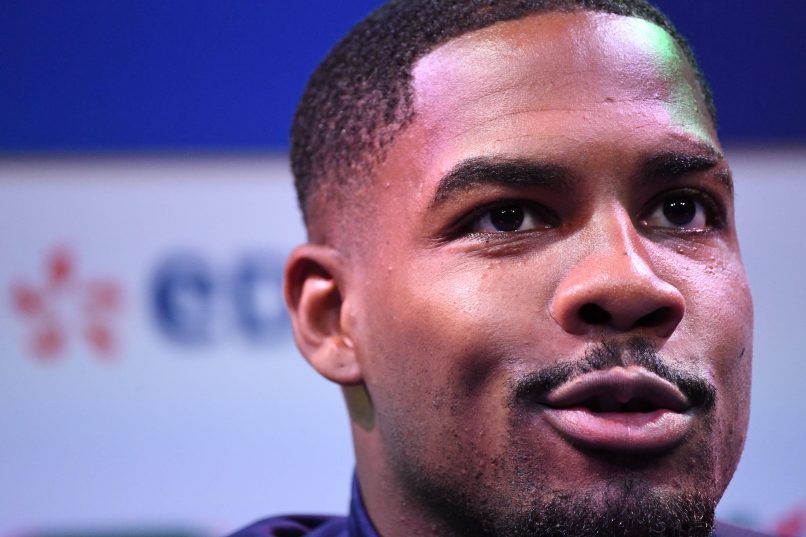 Mike Maignan explains AC Milan move
Speaking in a press conference in France's base at Clairefontaine on Thursday, newly signed AC Milan goalkeeper Mike Maignan explained his decision to join the Italians from Lille.
Why AC Milan?
Their board spoke to me about the project, I liked what they were saying, the project's approach. I took the decision to join AC Milan with those close to me. It is a lot more simple now that it is done, it is better to prepare for the Euros with a clear head. In France, I grew up, I learned a lot at Lille, I experienced a lot of emotions, it was the moment for me to make a change. I am not going to tell you everything from my discussions with Paolo Maldini, but the project is very ambitious.
You are going to link up with Zlatan Ibrahimovic again – what do you expect from that?
At PSG, it went well with Zlatan, it will be nice to be back together. The players will welcome me well, it is a great club with great players.
What did you know of the history of AC Milan before signing?
The history of Milan, it is a great club, there were a lot of legends who have played there, I heard them spoken about a lot when I was small. Serie A is very tactical, training is very physical.
Is there pressure, following up Gianluigi Donnarumma?
I know that Milan is a great club, with a lot of pressure. I am not coming to make people forget about Donnarumma, he is a child of the club, I am coming to be myself and do my work.
Is this a pivotal moment in your career?
This is a real moment of joy, it doesn't happen all the time. What I have to do, is remain focused. Yes I spoke with Rafa (Rafael Leão), about the club and with Adrien (Rabiot), about the league.