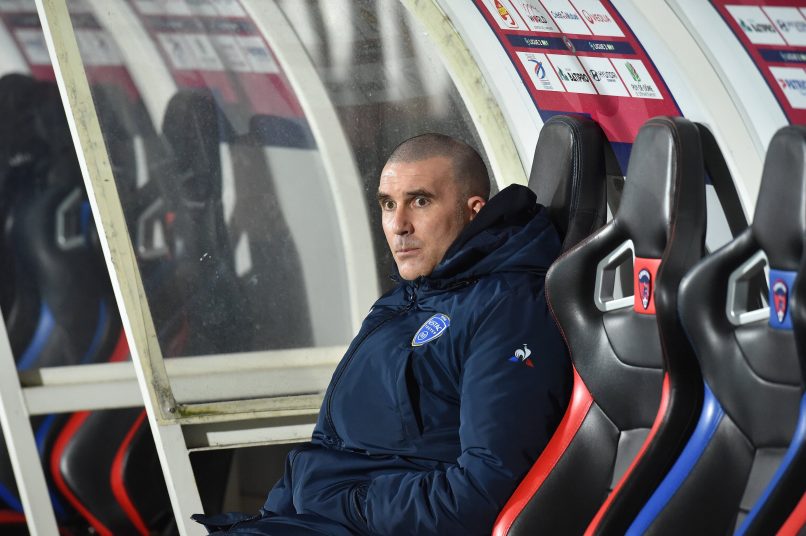 Montpellier poised to hire Laurent Batlles from ESTAC Troyes
Mohamed Toubache-TER, L'Équipe and RMC report that Ligue 1 side Montpellier are poised to hire ESTAC Troyes manager Laurent Batlles to replace Michel der Zakarian, who is leaving when his contract expires in June.
Batlles, who is about to achieve the promotion of Troyes to Ligue 1, does not want to work with Érick Mombaerts, the Head of Football at City Football Group.
Batlles' departure from Troyes is expected to be announced once their promotion to Ligue 1 is confirmed – his current deal with ESTAC runs until June 2023.
This is the final hurdle as Laurent Nicollin hones in on his successor for Montpellier.