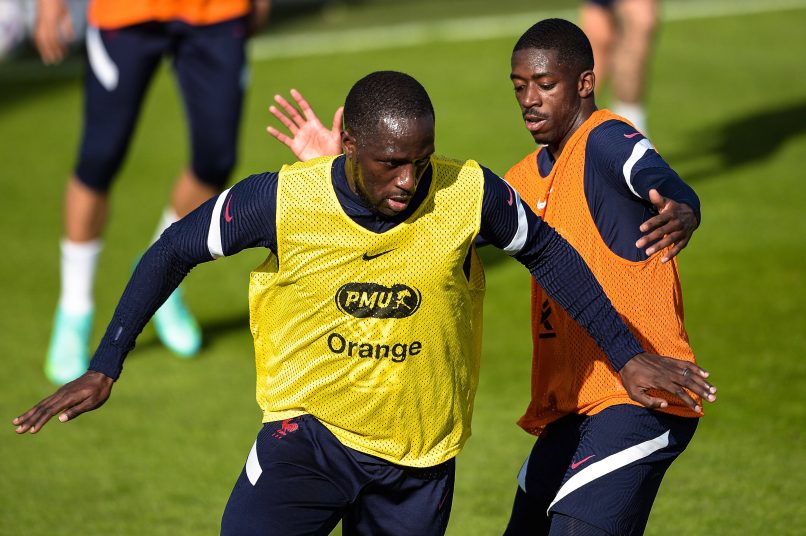 Moussa Sissoko: "We are going to take collective responsibility."
Speaking to reporters following France's Round of 16 exit at EURO 2020, Moussa Sissoko struggled to hide his disappointment.
On the level of disappointment being greater after leading 3-1 with roughly 10 minutes to go:
Yes, it is even stronger. We are a team that is used to being solid defensively. At 3-1, it is rare to see a France team get pegged back like that. We have maybe badly defended in terms of our previous matches. It is frustrating, it is hard. We need to accept it, lift our heads up, but it will take time.
Is this the biggest disappointment you have experienced with the national team?
Without a doubt, even if I do not forget the EURO 2016 final. The first half was difficult but we showed another side of ourselves in the 2nd half. At 3-1, we should have managed the end of the match better. Everyone is disappointed in the dressing room. The coach saw the disappointment on all our faces and we saw his on his face. He was able to find the right words. We are going to take collective responsibility.
On if it was a physical or tactical problem:
I would say more of a physical problem. In the 1st half, the team really gave everything, just like in the first 30 minutes of the second half. Maybe at 3-1, we let go a bit. We should have found the physical and mental resources. Certainly we failed in this domain.