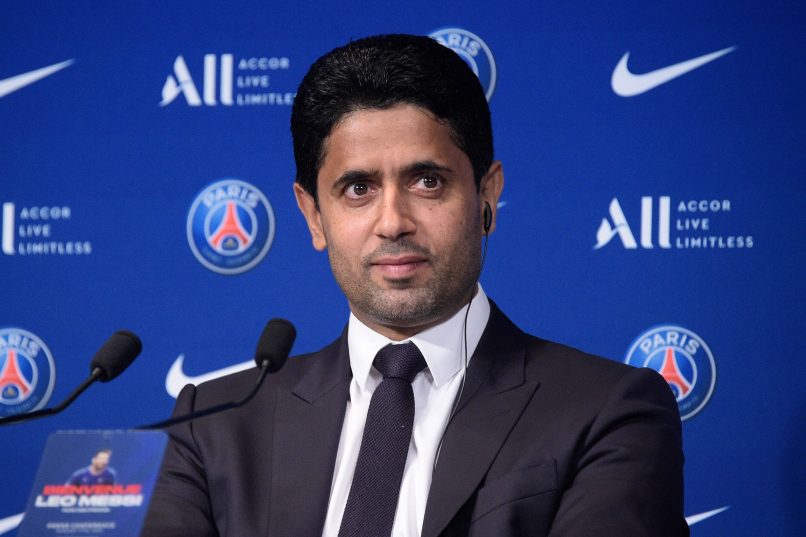 Napoli president Aurelio De Laurentiis says "The president of UEFA is in the arms of PSG"
As reported by Ouest France, Napoli's outspoken president Aurelio de Laurentiis has criticised the role PSG's club hierarchy plays in European football at the launching of a new book on the history of Napoli.
"We created the European Association of Clubs (ECA), but it's now a hostage of the Qataris," de Laurentiis said. PSG president Nasser Al-Khelaifi inherited the chair of the organisation following the 'super league' farce earlier this year.
"[UEFA president Aleksandr] Ceferin is in the arms of the PSG president. He worships Qatar – so strong, so powerful, so brilliant… The way [UEFA] works is rigid and takes a lot of energy, there isn't an even financial split. The only ones who get rich are the institutions, like UEFA. It's not clear to me why UEFA isn't content to just do the general secretarial work."