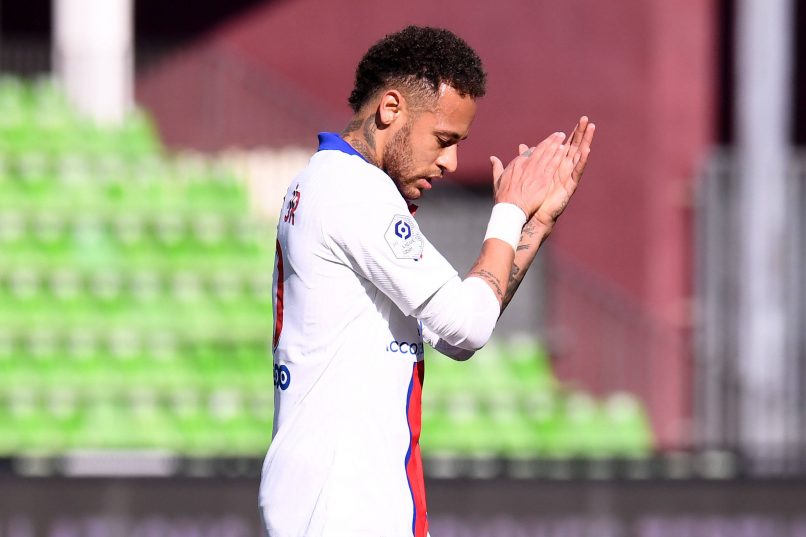 Neymar on PSG extension: "Everything is nearly sorted."
Speaking to RMC Sport, 29-year-old Brazilian attacker Neymar provided an update on his contract situation, with his current deal expiring in 2022.
"We are in talks with PSG. There is nothing pressing. Everything is nearly sorted. I feel at ease. I feel truly very happy here at PSG. Concerning the fans, that is what I can't wait for the most, for them to back in the stadium. I hope that they support all the players, that they will be there to encourage us."
The outlet believes the player will sign an extension until 2026.