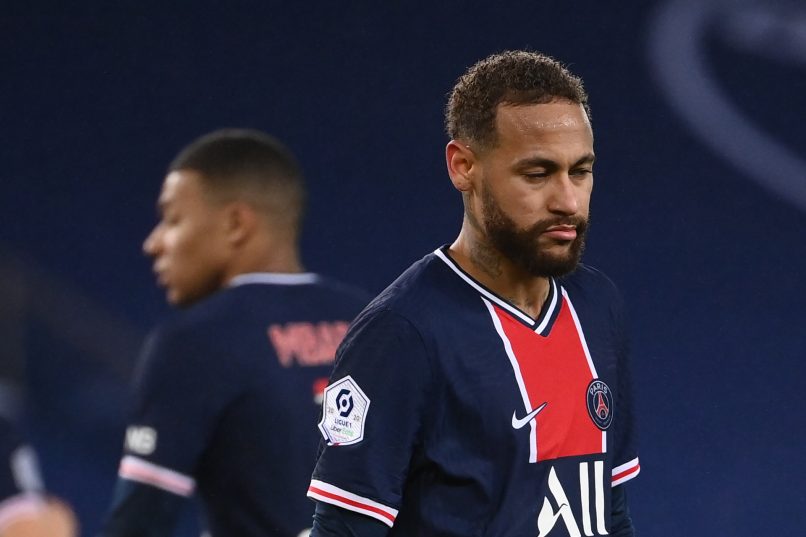 Neymar the most searched for footballer on Google in 2020
SEMrush have released a study which finds that Brazilian and PSG attacker Neymar was the most searched for professional footballer on Google in 2020.
The Brazilian retains this "title" with the same company finding the same thing in 2019.
Neymar was searched for on average 482,636 times a month in 2020, vs the 147,955 times a month that Kylian Mbappé was looked up, ranking sixth in this classification.
Cristiano Ronaldo came 2nd behind Neymar, with an average of 325,909 searches. Lionel Messi was all the way down in 9th, with a monthly search average of 118,545.