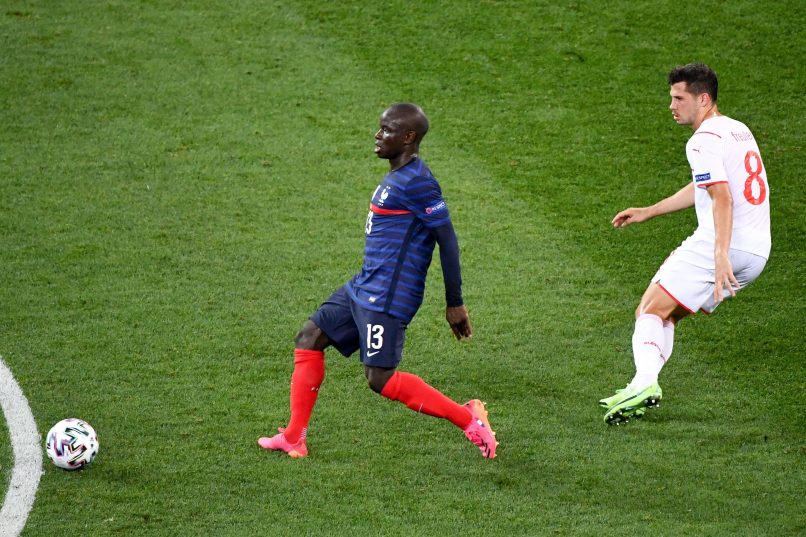 N'Golo Kanté lawsuit against former agent dismissed
L'Équipe report this evening that in September 2020 the Paris magistrate's court had dismissed Chelsea midfielder N'Golo Kanté's lawsuit against his former image rights representative, Nouari Khiari.
The World Cup winner, currently out injured, had filed the complaint in November 2019 for "fraud, attempted fraud, breach of trust and illegal practice of the sports agent profession". Nevertheless, the court has ruled that the offences were not manifest enough to warrant the case continuing.
Khairi had been interrogated on September 7 2020, but was only made aware recently of the case's dismissal. Reacting to the news, the agent explained that "I had been wrongly accused, but I don't blame N'Golo, who in my eyes was manipulated".
Kante's former image rights agent added that a commercial litigation case is still underway regarding a contract signed in 2016, which the former Leicester man wanted to terminate a year later.