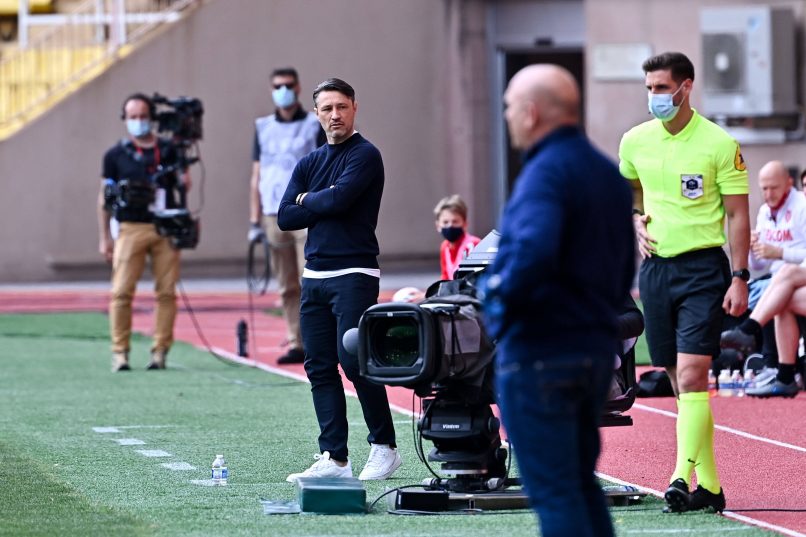 Niko Kovac: "I am not Louis XIV, I myself am the nation!"
Speaking in an interview with L'Équipe Mag, AS Monaco boss Niko Kovac sought to summarise his management style.
"I always have a plan, a precise idea of ​​where I want to go. But when I see something better, I'm always open. I have known great coaches in my career, one of whom told me this: it is not important to know everything in life, it is important to know those who know. You need to have a coaching staff where each member is the best in their field. I'm not Louis XIV, "the State is me!" (In French) And if I'm wrong, I know how to apologise to the players, supporters and even journalists. Watch the post-match conference against Lyon (1-4, October 25), I admitted to making a bad decision. We're all human. On the other hand, I do not compromise in terms of respect and attitude when at work. As long as I see someone eager to progress, everything is fine."
You said during your playing career: "You have to be bastards sometimes." As a coach too?
On a pitch, you have to try everything that is allowed to win the match, success remains the cornerstone of football. At home, the structure is German, but the passion is Croatian. I can be very passionate.