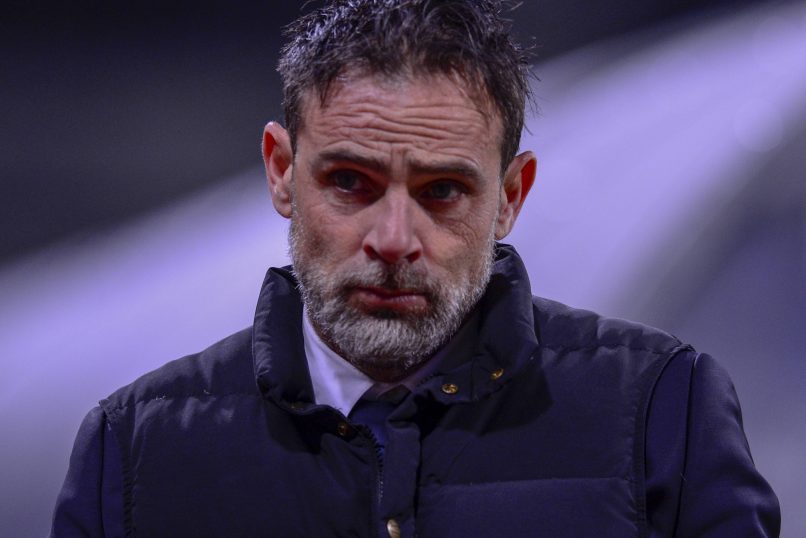 Official | Châteauroux sold to Abdullah Bin Mosaad, bring in Michel Denisot & Marco Simone
Ligue 2 side Châteauroux were formally purchased by Saudi prince Abdullah Bin Mosaad's United World Group on Tuesday, bringing about a host of changes for the club that currently sits bottom of their division and apparently doomed to be relegated to the French 3rd tier, being 8 points off the relegation play-off place.
This purchase, bringing them under the same group as Sheffield United, Beerschot in Belgium, Al Hilal (UAE) et Kerala United FC (India), has also resulted in the appointment of Michel Denisot as the club's new president. Denisot, who recently lost to Vincent Labrune in the elections for LFP president, is a French football veteran who was involved with PSG in the late 90s and actually occupied the position of Châteauroux president from 1989 to 1991 and from 2002 to 2008.
At manager level, Bin Mosaad has also made an immediate change, bringing in Marco Simone, who Denisot signed as a player for PSG in 1997. This has resulted in the sacking of previous head coach Benoît Cauet.
The club has also appointed a new goalkeeping coach, Stéphane Porato, who was a former goalkeeper for Marseille.
Marco Simone's coaching experience to date has been disastrous to say the least, never lasting in a job for more than a year: SC Chabab: 110 days; Ratchaburi FC: 114 days; Club Africain: 131 days; Stade Lavallois: 154 days; Tours FC: 365 days; Lausanne-Sport: 162 days; AS Monaco: 250 days.