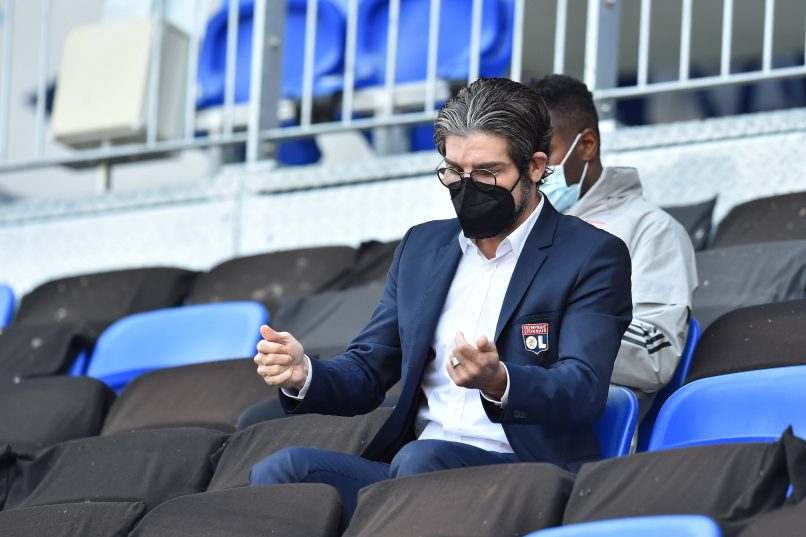 Official | Lyon sign Célestino from Dakar Sacré Cœur
Ligue 1 side Lyon have announced the signing of 18-year-old midfielder Célestino Iala from Senegalese partner club AS Dakar Sacré Cœur.
Célestino has signed a 3-year professional contract with OL – after Ousseynou Ndiaye and Abdoulaye Ndiaye, Célestino becomes the 3rd player to join Lyon from the Senegalese club since the partnership was formed in 2015. It has recently been extended to 2024.