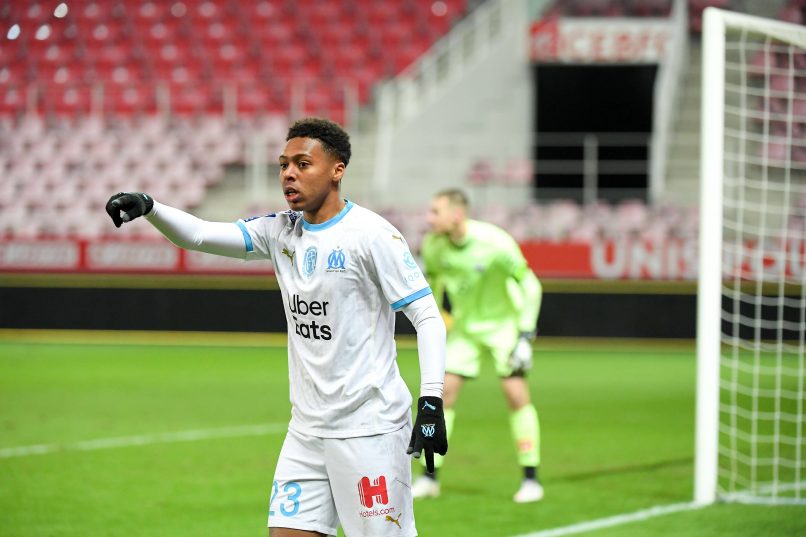 Official | Marseille & Juventus conclude Marley Aké – Franco Tongya deal in €8m swap
Marseille and Juventus on Thursday announced the swap deal of two young talents, with each side to pay the other €8m in three instalments over a couple of seasons.
20-year-old French attacker Marley Aké has headed to Italy on a 4.5 year contract – the deal has largely come out of nowhere, with the youngster having initially looked at loan moves to Ligue 2 for the January window.
18-year-old attacking midfielder Franco Tongya has headed the other way. Both youngsters will integrate into the reserve setups of their new clubs.